The Rock Breaking Records With "Teremana Tequila" Brand After Just One Year!!!!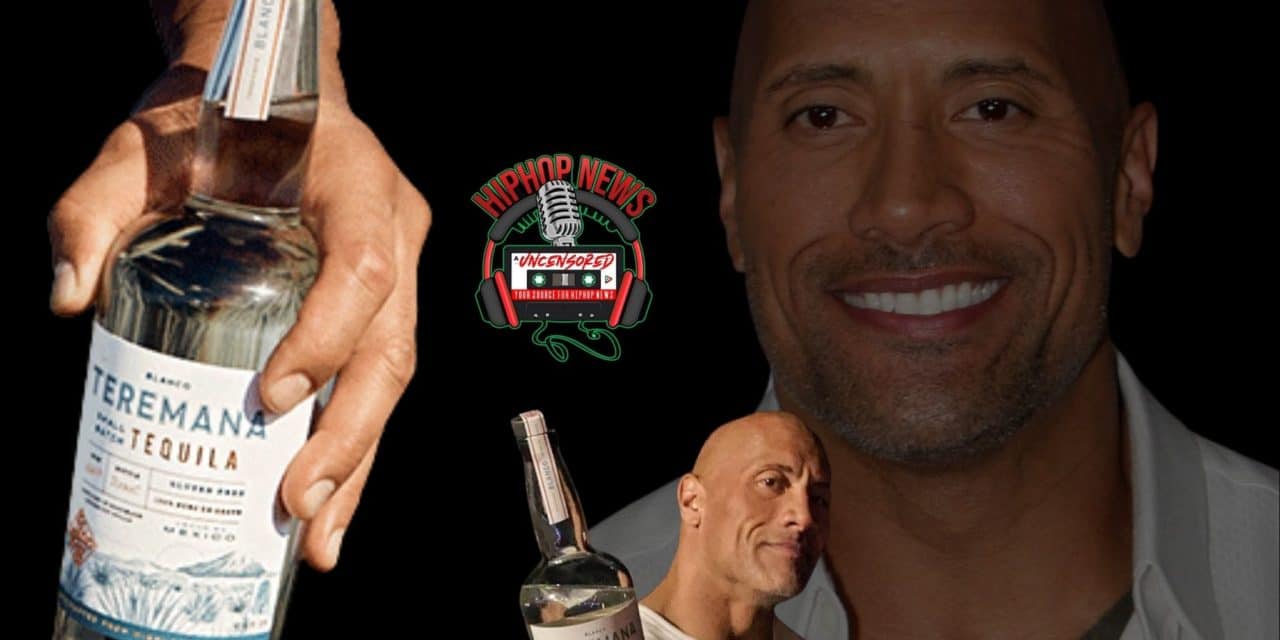 Dwayne "The Rock" Johnson is on a role. Releasing a new tequila a little over a year ago has proved to be a huge success.
Dwayne "The Rock" Johnson Delivering With New Tequila
The Rock has done it again.
Somehow, his star just keeps getting brighter.
Get ready to stock up on your favorite celebrity spirits.
Superstar and former pro-wrestler known as "The Rock", Dwayne Johnson launched a new tequila in March of 2020.
He has joined the ranks of several black celebrities who have jumped into the liquor business with much success.
Namely, Calvin "Snoop Dogg" Broadus, Jamie Foxx, Michael Jordan, Jay-Z, and 16 other black celebrity spirit owners.
But as for Dwayne Johnson's new brand, he's already breaking records.
Johnson's Teremana Tequila had "one of the biggest debuts for a new-to-world brand in history".
In just the first 12 months since its release, more than 300,000+ 9-liter cases have been sold.
However, according to Ken Austin, who is a co-founder, those numbers could have been a lot more –
"There's no question in my mind we could've done double what we have done, because we've been on allocation, with many major retailers only able to get five cases a month, when they wanted 50 or 100."
Retailing at about $35 a bottle, both the brand's Tequila Blanco and reposado are made with small-batch techniques.
Using roasted, 100% blue weber agave, The Rock's premium spirit is a massive success.
Further expanding, the brand's Tequila Anejo was introduced in late 2021.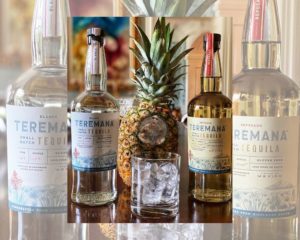 Are you ready to get your drink on?
Drink up!
Hip Hop News Uncensored. It's the Leader in Hip Hop Content on YouTube!