Netflix CEO Pledges $120 Million For UNCF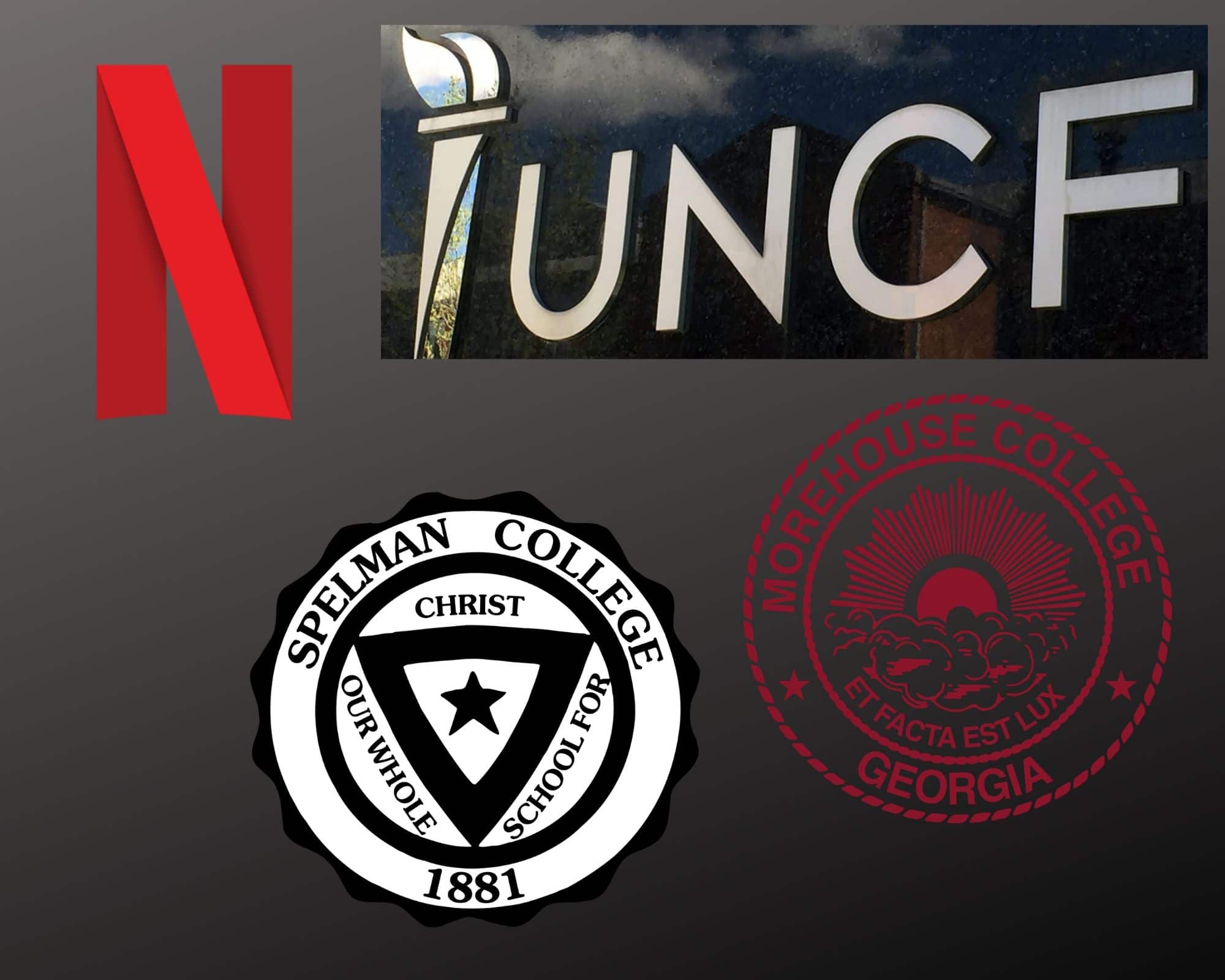 Netflix CEO pledges $120 million dollars to the United Negro College Fund, and specifically Spelman and Morehouse College.
Netflix CEO And Wife To Donate Millions To Help Black Folks
Good news all around. Reed Hastings, who is the CEO of Netflix and his wife, Patty Quillin is offering a huge amount in support of black people. $120 million dollars is pledged toward Spelman, Morehouse and the United Negro College Fund. During an interview with CNBC earlier this week, Hastings had this to say –
"There are many good places to donate, but the [historically Black colleges and universities] are 150 years old, incredibly resilient, producing an amazing number of Black graduates," Hastings said during an interview with CNBC on Monday. "We want to help draw attention to the HBCUs, to them being part of the solution for America, and for black children to aspire to."
Adding to his comments, Hastings said –
"The amount of tragedy really did get us to focus and say, 'let's do something now that will be supportive of these great institutions and give people some sense of hope…this moment is not the first time that racism has reared its, you know, terribly ugly head."
Since the senseless killings of unarmed blacks in recent news, and throughout the year, America and the world are awakened to the injustices of racism.
I commend all who step up, but not everyone is on board, there is still a ton of work to do. Let's stay focused.  Thank you, Reed Hastings and Patty Quillin.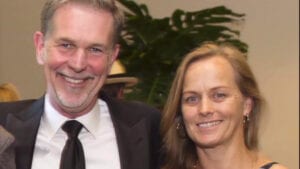 For more news check out Hip Hop News Uncensored. It's the best YouTube channel or Hip Hop.