Big L Honored With A Street Named After Him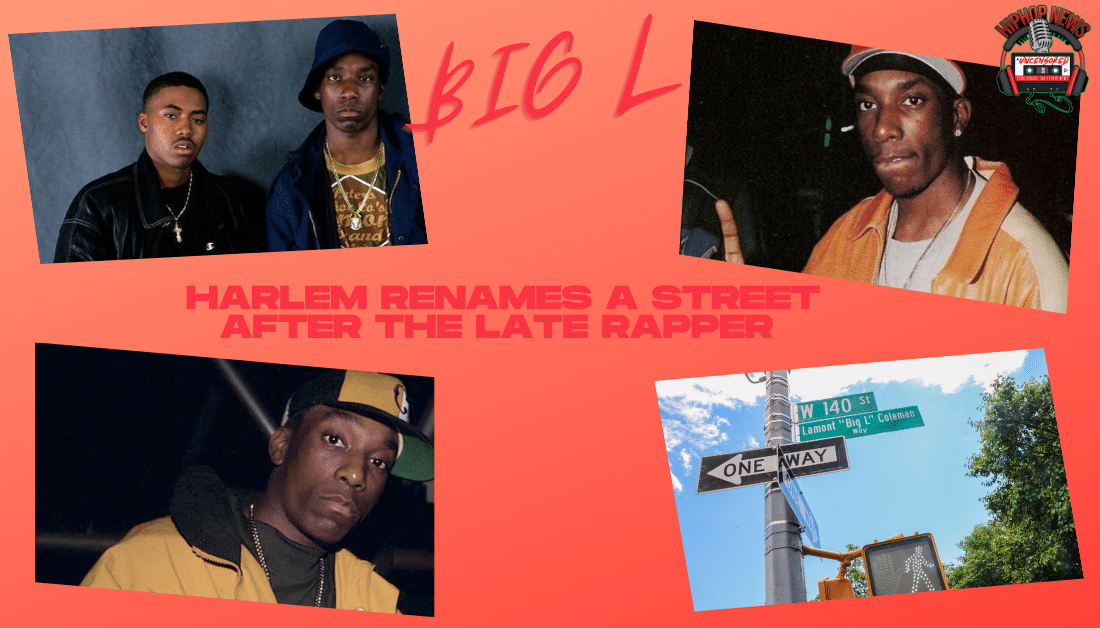 Big L Honored With A Street Named After Him. Harlem rapper Lamont 'Big L' Coleman was one of the best lyricists of his time. Yesterday, his hometown honored him with his own street.
Lamont 'Big L' Coleman
Big L Honored With A Street Named After Him. Big L hails from Harlem, NY. Of course, people of a certain generation might not know who he is.
Let's just say without him there's likely no Biggie, Jay-Z, or Nas. Coleman was well on his way to stardom, but his life was violently cut short.
Sadly, he was gunned down in 1999 at just 24 years old. Now, more than 20 years later, the city of Harlem is giving him his just due.
Yesterday, the city gathered around to unveil the new signage where the corner of 140th and Lenox Avenue was renamed. Now, 140th is also known as Lamont 'Big L' Coleman Way.
Apparently, it's been a long time coming. Thus, a the team behind his official Instagram account announced:
"It took a whole lot of effort and Support to get to this great point but as an collective we made it happen."
Harlem On The Map
So, who is Big L? Again, he's likely one of your favorite rappers' favorite rapper. Certainly, he inspired starving artists of his time. Funk Flex argues that Big L is even better than Jigga.
Allegedly, Nas even once said regarding Colemans' lyrical capabilities:
"I was scared to death. I said, 'Yo, it's no way I can compete if this is what I gotta compete with.'"
Importantly, Coleman's 1995 debut album Lifestylez ov da Poor & Dangerous features collaborations with the likes of Jay-Z and Kid Capri.
Furthermore, Big L was one of the founding members of the Harlem hip hop group Children of The Corn. Notably, the group included Harlem legends Ma$e and Cam'Ron.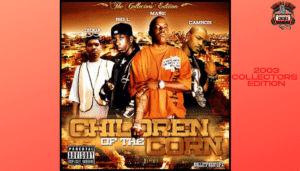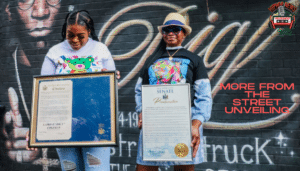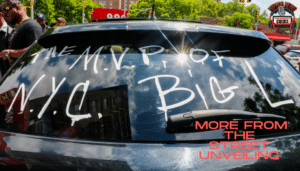 Naturally, the group disbanded after the murders of two of its members including Big L. Well, his legacy gets a chance to live. He's heavily regarded as one of the top lyricists to come out of Harlem. As well as putting the beloved borough on the map.
Interestingly, the suspected gunman Gerard Woodley was also shot and killed in 2016.
Continue to Rest In Peace the M.V.P of NYC.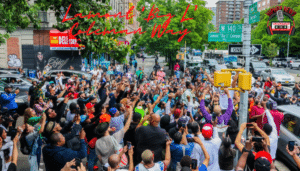 Hip Hop News Uncensored. It's the Leader in Hip Hop content on YouTube!