Big Boi Release New Video.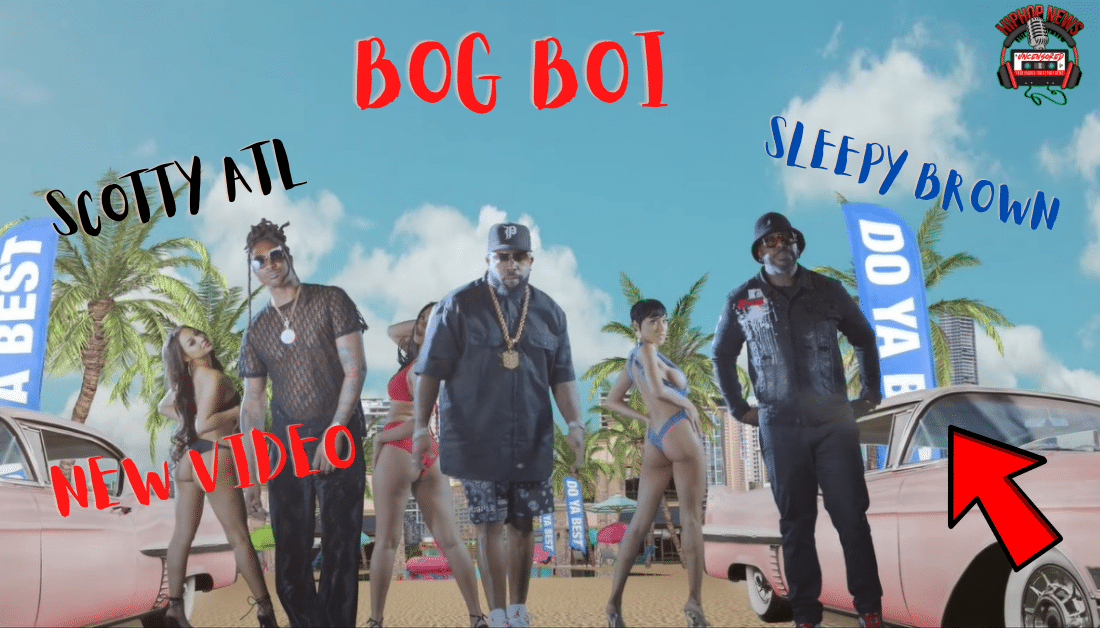 Big Boi Release New Video. And, it is a collaboration with Sleepy Brown and Scotty ATL. Rapper Big Boi is back at it. He just released new music.
Big Boi's  New Album" Big Sleepover"
Big Boi Release New Video. Finally, Big Boi is back. This time he is not with Andre 3000. Instead, he is working with Sleepy Brown and Scotty ATL, as reported by Complex. What can we expect from Big Bio?
Has he changed his rapping style or not? Of course, his fans will appreciate any music from him. However, will Big Boi deliver more hits? We all know that Big Boi had some big hits with Andre 3000.
Big Boi & Sleepy Brown – "Do Ya Best" (feat. Scotty ATL)
Although, "Big Sleepover premiered in December, "Do Ya Best" song did not have a video. But now we get to see how these three rappers collaborate.
This is not the first time Big Boi and Sleepy Brown have worked together. In fact, the pair have a long history of making music. It was interesting to see Big Boi's lyrics in the video.
He still has his smooth moves. Also, his swagger added to the music. Okay, I am partial. The Atlanta rapper is one of my all-time favorites. Clearly, Big Boi is a legend.
In addition, while doing the video, Big Boi is working on something big.
His former group OutKast is working on a documentary. I can't wait to see it. Especially since he and Andre 3000 are one of the ATL's dynamic duo.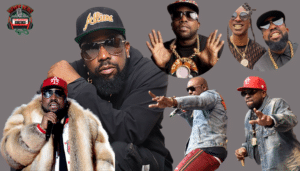 Hip Hop News Uncensored. It's the Leader in Hip Hop content on YouTube!