Angie Martinez New Hip Hop TV Show!!!!!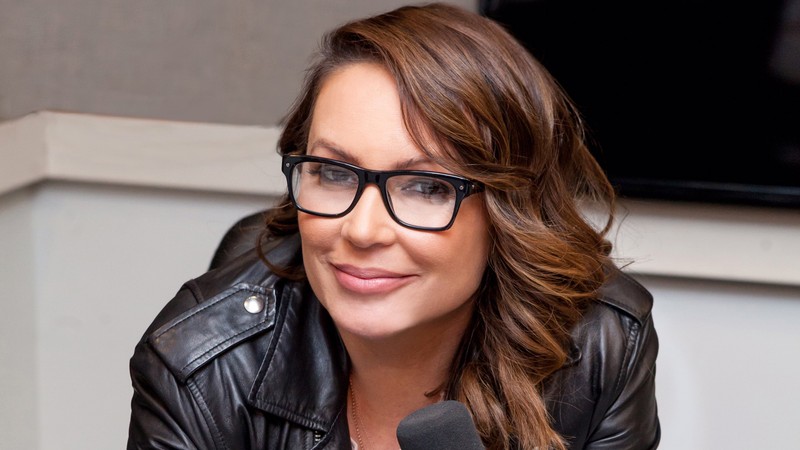 Angie Martinez new hip hop TV show called "Untold Stories of Hip Hop. She will be interviewing hip hop's most famous rappers about their inner most secrets and confessions. So make sure you check out her new show on Thursdays on the WeTV channel. Check your local listings.
Angie Martinez: The Voice of New York!!!!!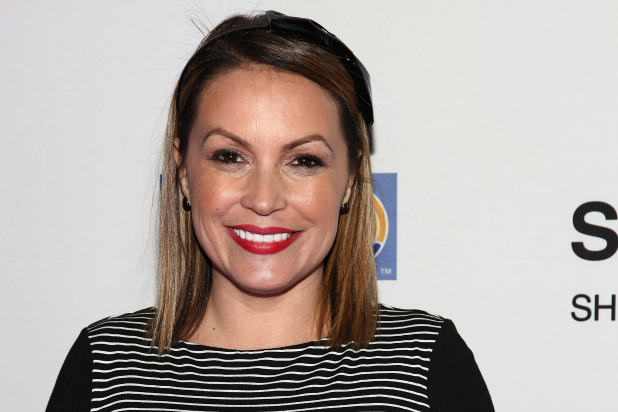 Brooklyn born Angie Martinez got her first big break at the age of 16, when she started answering hot lines at the urban radio station Hot 97. She then met Funkmaster Flex and became his protege. She then hosted the Afternoon Drive weekdays until she resigned from Hot 97 and then signed on to Hot 97's main NYC competitor Power 105.1. She has also been an actress and rapper, earning her a Grammy nomination for her verse in Ladies Night.
For More Music TV Entertainment News, Go To The YouTube Channel, Hip Hop News Uncensored. It's The Best Channel Around!!!!!