6LACK Shares New Visual For 'Preach'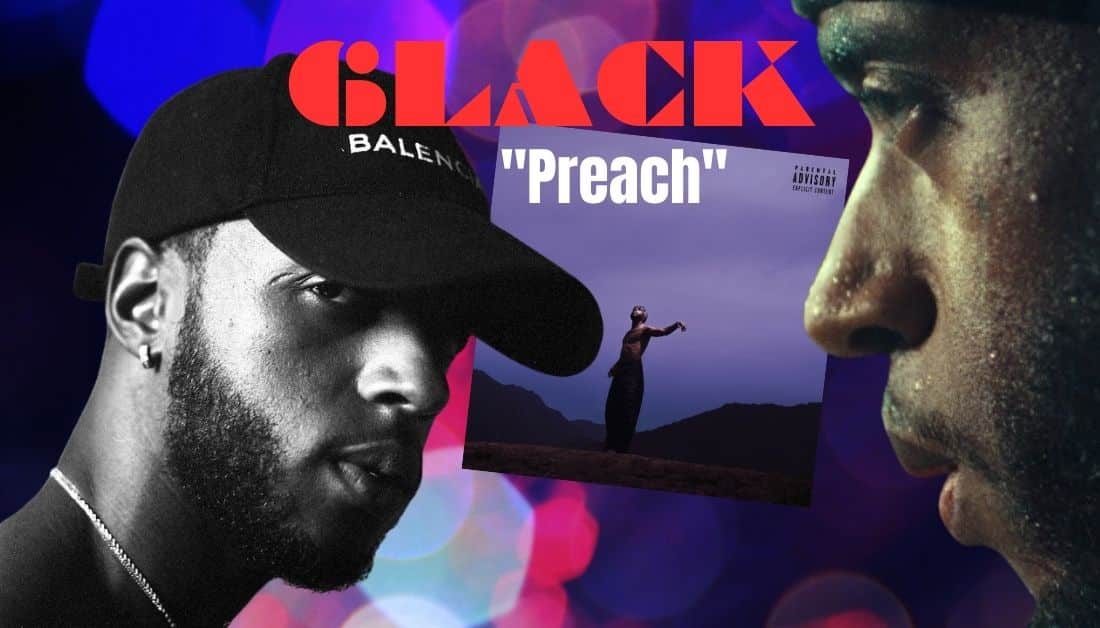 6lack shares another beautiful music video for a song off his 'Since I Have A Lover' album. The title is 'Preach'.
6LACK Shares Video For 'Preach', Captures The Soul Of The Song
6lack shares a new music video for his track, Preach.
Earlier this month, the 30-year-old singer/rapper/songwriter dropped his single, 'Since I Have A Lover'.
The song comes from his highly celebrated new album project of the same name.
Now, 6lack is back with another beautiful video for the song 'Preach'
The visual captures the essence of his deeply confessional message in the track.
You can see the video below.
The Atlanta R&B singer – real name Ricardo Valdez Valentine Jr. – delves into his missteps and blessings on this one.
Here is the first verse from the song –
I know they love it when I talk that shit / It's really smoke, so you gon' wheeze for a second / Help him breathe for a second / Still starvin' like I need for my seconds / Tryna find my stroke, it won't take that long, all I need is four seconds / I gotta get my dreams back vivid, I put the weed down / But only for a week now, next week it's back to chief style…
Check out the official music video for 'Preach' now –
The three-time Grammy-nominated and multi-Platinum-selling artist is delivering with every song he drops.
Want more on 6lack… hit us up.
Hip Hop News Uncensored. It's the Leader in Hip Hop content on YouTube!