Philadelphia Eagles Are NFC East Champions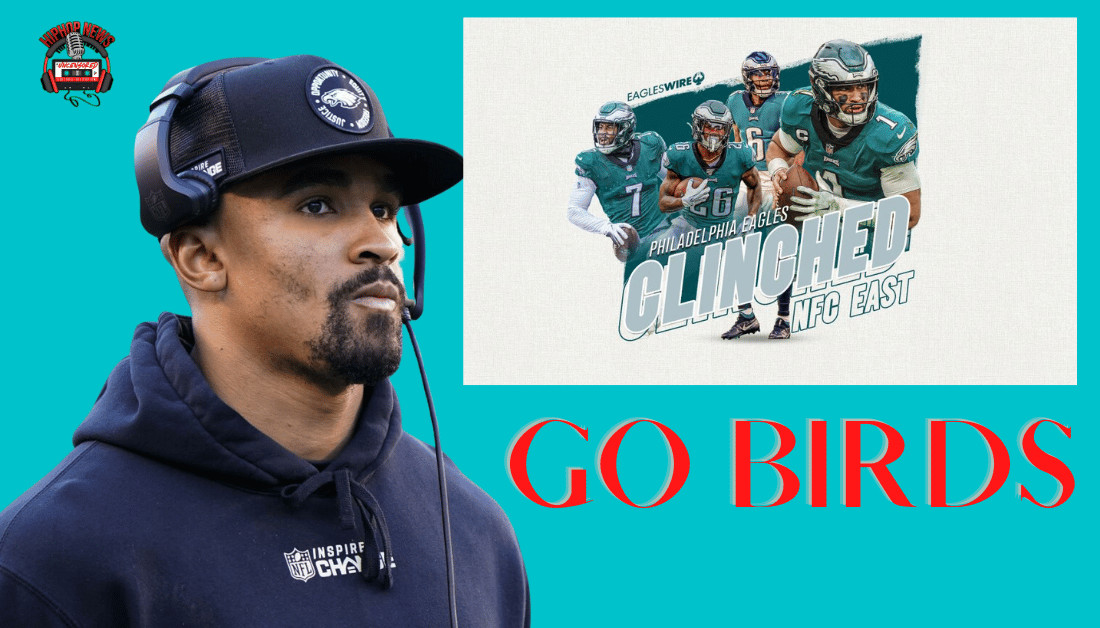 Philadelphia Eagles Are NFC East Champions. Yes, you heard it right. We have the home-court advantage. But we can't relax yet.
Is Another Super Bowl Win Possible?
Philadelphia Eagles Are NFC East Champions. Sunday's win against the NY Giants clinched their spot. The regular season has concluded. Now, we are in the playoffs. And, this is where the rubber meets the road.
Can the Eagles take us all the way to the Super Bowl? That is on the minds of many Philly fans. This win gives the Eagles a first round-bye week. In other words, the team can rest and recover.
Not only that, they have a chance to prepare for the playoffs. Thankfully Jalen Hurts returned to the field. Perhaps, his return was just what the team needed. Especially since they lost their past two games.
Needless to say, Hurt passed for 229 yards with one interception, as reported by The Eagles Wire.  The Eagles had an amazing season. They were almost undefeated.
Some of the players on the team are setting records. For instance, DeVonta Smith breaks the record for a single-season record for wide receivers. Then there is A.J. Brown's single-season receiving yards record.
Which by the way, happened during the game against NY Giants. At one point, we thought Jalen would not return to the game. Our Eagles have a great chance at winning the Super Bowl.
This is one of the best teams in Philadelphia's history. In terms of, scores, and team togetherness, in my opinion. And, I would not be surprised if they win the big game. That is if all the players remain healthy.
Let's go EAGLES!!!!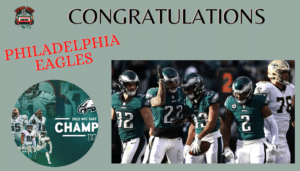 Hip Hop News Uncensored. It's the Leader in Hip Hop content on YouTube