Super Fly Re-Make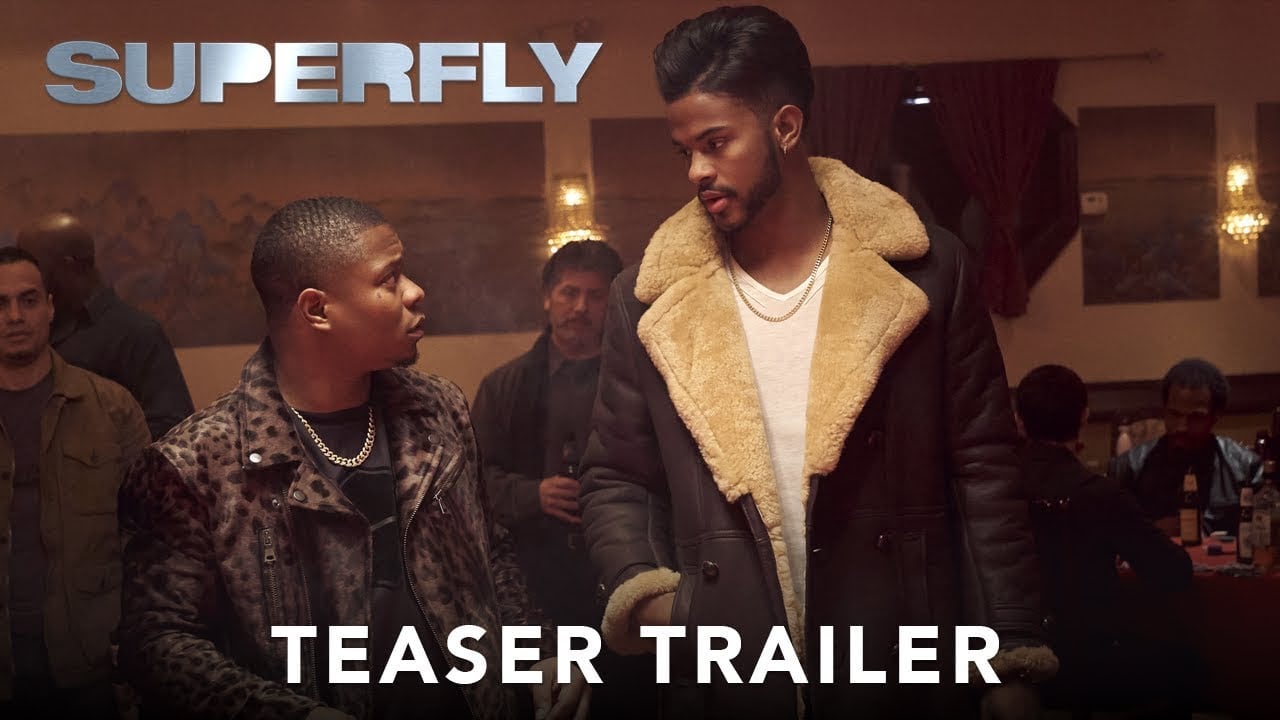 The re-make of Super Fly hits the theaters on June 15.  This appears to be an action packed film. Much like the Older version. Trevor Jackson who is one of the stars of  the hit TV show "Grownish"  will take the leading role in  this newer version of Superfly . Also, starring in the movie is Superfly's side kick, Jason Mitchell who played  Easy E in "Straight Outta Compton"Antwan aka Big Boi, of OutKast fame and Rick Ross will all have support roles in the film. This is a remake of the original movie "Superfly" which starred Ron O'Neal.
The original Superfly movie was part of the "Black Exploitation Movies" aka Blaxploitation. This movie genre featured predominately black actors in starring roles which was not heard of back then.
Many famous actors and comedians careers were started in black cinema. One of Hollywood's greatest actors and academy award winner Sidney Poitier became famous in black cinema.
One of the greatest comedians, Richard Pryor played in the movie "Which Way Is Up",  which catapulted his movie career. Comedian Bill Cosby and  actor Sidney Poitier both starred in  "Uptown Saturday Night", which became a fan favorite. Even legendary football Hall of Famers   Jim Brown and Fred Williamson, starred in the all time great black movie,"Three The Hard Way.", which also featured one of the greatest black belt Karate Master, Jim Kelly.
Richard Roundtree was cooler than a fan as, " Shaft."And, legendary black film director Melvin Van Peebles style of directing was phenomenal I will never forget the movie ,"Sweetback's Baadasssss Song."
Last but certainly not least, bad ass women , Tamar Dobson as " Cleopatra Jones", and Pam Grier as"Coffy Brown".
In my opinion, If you really want to see where hip hop culture gets a large part of it's influence, check out these classic black movies.
Check out the preview for Superfly!
For more Hip Hop Entertainment News go to our YouTube channel, Hip Hop News Uncensored