Snoop And Jamie Foxx In Vampire Movie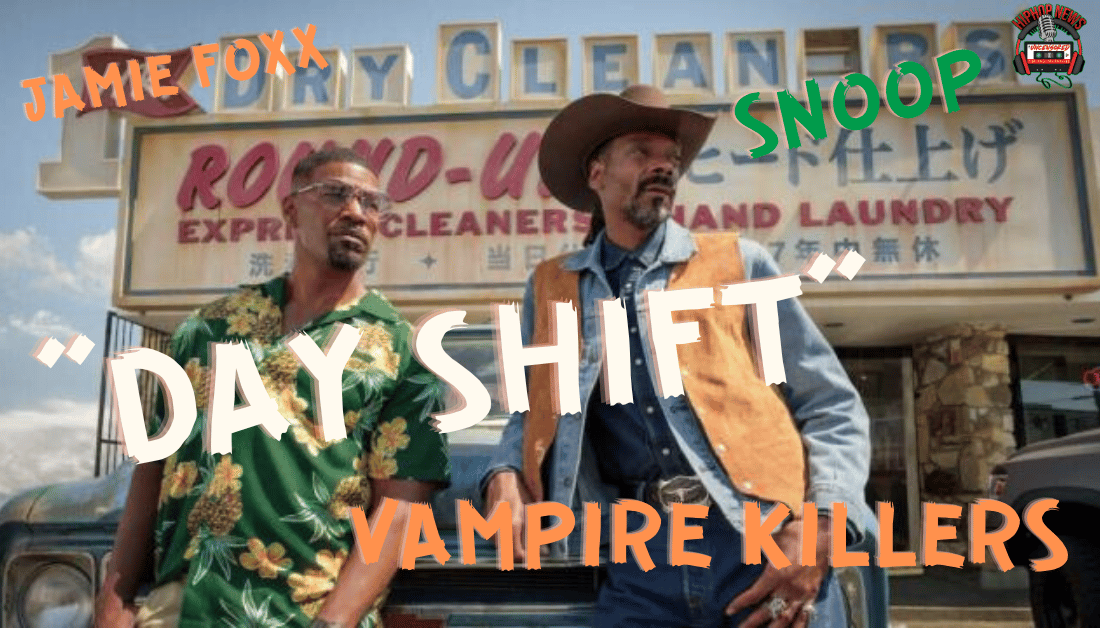 Snoop And Jamie Foxx In Vampire Movie. The new movie "Day Shift" will be on Netflix. This movie promise to not disappoint.
Two Of Hollywood's Elite Team Up
Snoop And Jamie Foxx In Vampire Movie. I don't know about you, I am excited. If you know anything about Vampire movies, you understand. Day Shift is directed by J.J. Perry and produced by Shaun Redick.
Chad Staheliski and Jason Spitz are also producers in Vampire Flick, as reported by Comicbook. In the story, Jamie's character is a pool cleaner. However, his job is just a front. He is really a vampire killer.
And, Snoop along with a new vampire recruit Dave Franco team-up. Jamies' character shows the new recruit the ropes. But he is a little too timid for the work. Or at least, that is how it looks.
They have released a clip from the movie. Take a look. It really looks as though, Snoop and Jamie may have a hit. Netflix will be airing "Day Shift" on August 12th. Listen, I will be front and center.
I am a big fan of vampire movies. Not to mention, Jamie Foxx and Snoop are some of my favorite entertainers. Snoop and Jamie teaming up should be very interesting. Both men have been very successful in music.
In addition, both have good acting skills. Some of my favorite films have starred Jamie, (Django, Ray, Collateral, Law Abiding Citizen, Any Given Sunday). Of course, Jamie got his start in comedy.
He was one of the primary characters on the iconic show "In Living Color." Then Jamie embarked on a very successful R&B music career. Overall, Jamie is a phenomenal entertainer.
Now, Snoop is no joke. His rap career is legendary. In fact, Snoop was part of the West Coast gangsta rapper"Dogg Pound." His style of rap paved the way for others.
Not only that, but Snoop does have a promising acting career. One of my favorite movie scenes is of Snoop, in "Baby Boy."
While Snoop was sitting on Yvette's sofa, he grooves to the music. It was Bootsy Collin's song, "I'd Rather Be With" I really could go on and on. You get what I'm trying to say.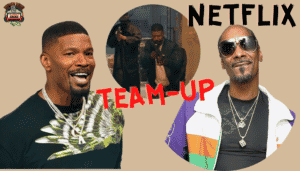 Hip Hop News Uncensored. It's the Leader in Hip Hop content on YouTube