Meek Mill Ends Partnership W Rock Nation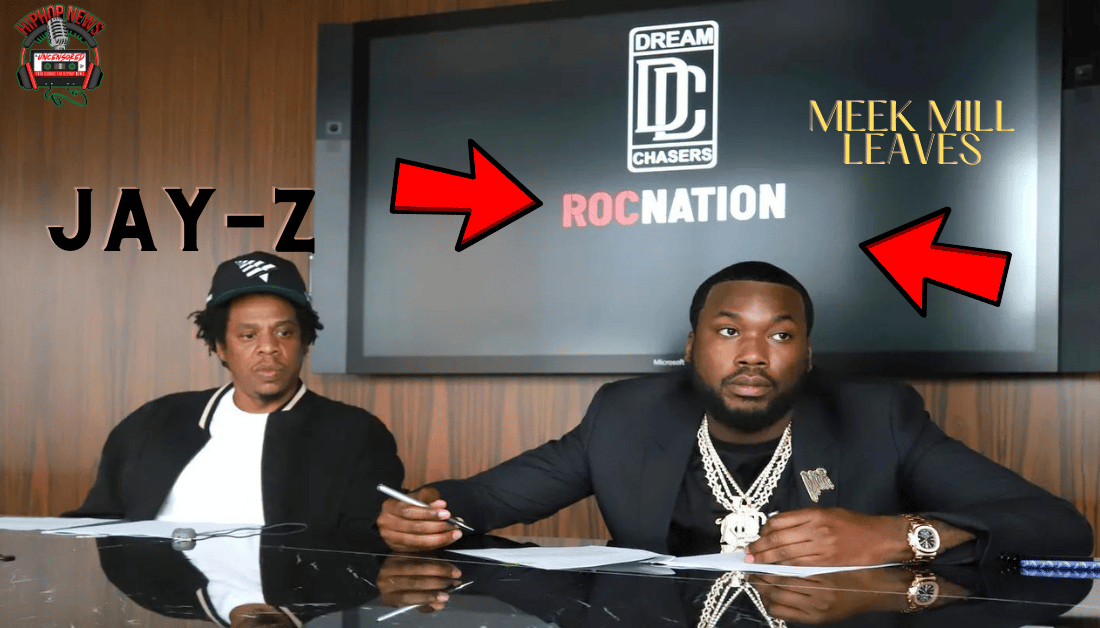 Meek Mill Ends Partnership W Rock Nation. In 2012 Meek signed a deal with Roc Nation. He really admired the work of Jay-Z.
What Is Next For Meek?
Meek Mill Ends Partnership W Rock Nation. Clearly, Meek has some other plans. Especially since we know he has been unhappy. The Philly rapper has been with the company for 10 years.
Of course, details of the split are sketchy. But Meek has talked about his problems with Maybach.  We did not know he was planning to leave Roc Nation.
Although, this could be a mutual agreement. After all, Meek started his career as an independent artist, as reported by XXL Mag. This could be one possible reason.
Yet there can be another we don't really know about. Here is what we do know. He was unhappy about his music. Even so, what really prompted this move is anyone's guess.
At this point, we can only speculate at this point. I digress.  At some point, independent artists seek representation. In this case, Meek partnered with Roc Nation. Seemed like a good match at the time.
The rest is history. Having said this, we hope Meek will continue his partnership with Jay-Z. Both rappers teamed up to create a criminal justice reform alliance.
Also, Meek and Jay-Z teamed up to support criminal justice reform. In other words, they are both committed to making changes for African American men.
As it relates, to reducing the rate of incarceration. Their partnership along with Van Jones, Robert Kraft, and Michael Rubin is really helping. When they started the alliance the criminal justice system was a mess.
Some of their initiatives are helping inmates and parolees. Jay-Z admitted, "For us, this is how we grew up," "We're all prisoners to this, until everyone's free, no one's free."
There is still a lot more which needs to be done. So hopefully, Meek leaving Roc Nation will not affect his work with Jay-Z. Certainly, Meek has other plans for his music.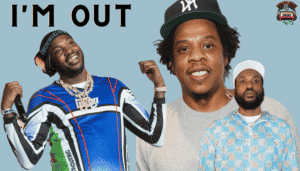 Hip Hop News Uncensored. It's the Leader in Hip Hop content on YouTube