Megan Thee Stallion Writing A Horror Film!!!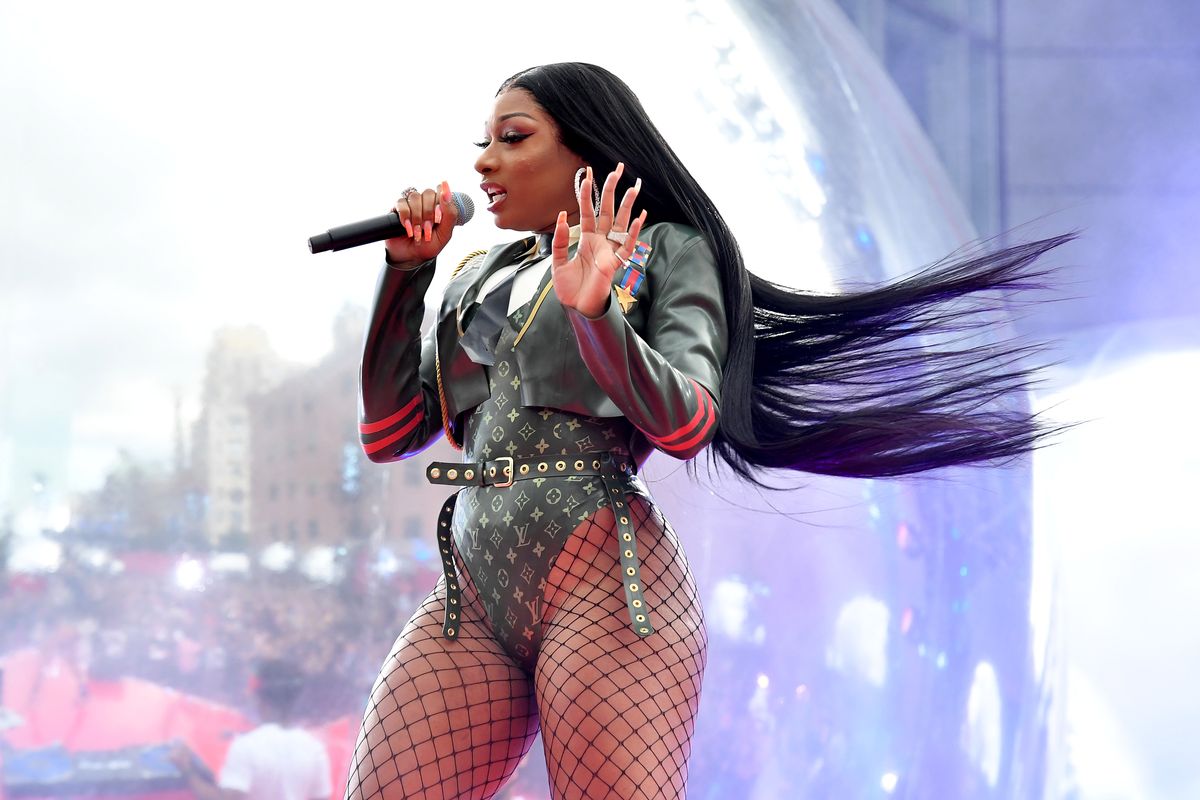 Megan Thee Stallion Writing A Horror Film. Megan had such a successful summer with her hit song "Hot Girl Summer" , which featured rapper Nicki Minaj. During the summer this song became the anthem for women. Now, Megan has decided to broader her arisen by writing a horror film.
Megan takes her love of cult movies further
Who doesn't love a good horror film? I grew up on horror films by great directors such as, Steven King, Bella Lugosi, Lon Chaney, Alfred Hitchcock and many others. Some of the great black exploitation movies like, Blackula or Freddy Kruger, Jason, The Birds, Psycho and I could go on and on. So, I get why Megan would want to write about her favorite movie genre. Not to mention, Megan might be the first female rapper to do so. I am really interested to see what kind of horror film she will create. Also, will Megan be in the movie as the star?
Although, "Evil Dead" is not my favorite horror film, however,Megan admits its hers, as reported by The Source. I can certainly identify with falling in love with the villian. Who did not fall in love with Dracula? Even though, some Dracula movies were filled with lots of blood thirsty, neck sucking vampires there was always a romantic component in them. The fact that Megan will be writing a horror movie is exciting. Wonder who Megan will get to star in the film? I could see Boris Kodjoe or Idris Elba in the leading role? Who would you go see in a horror film by "Hot Girl Summer" star, Megan Thee Stallion? Megan just might be on to something with this idea.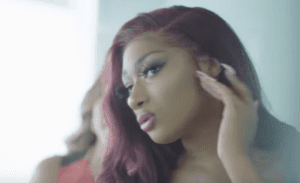 For more Hip Hop Movie News check us out at Hip Hop News Uncensored. It's the best YouTube channel in Hip Hop.