Comedian Michael Rapaport says Meek Mill is "Not even Top 20 in Philly"??!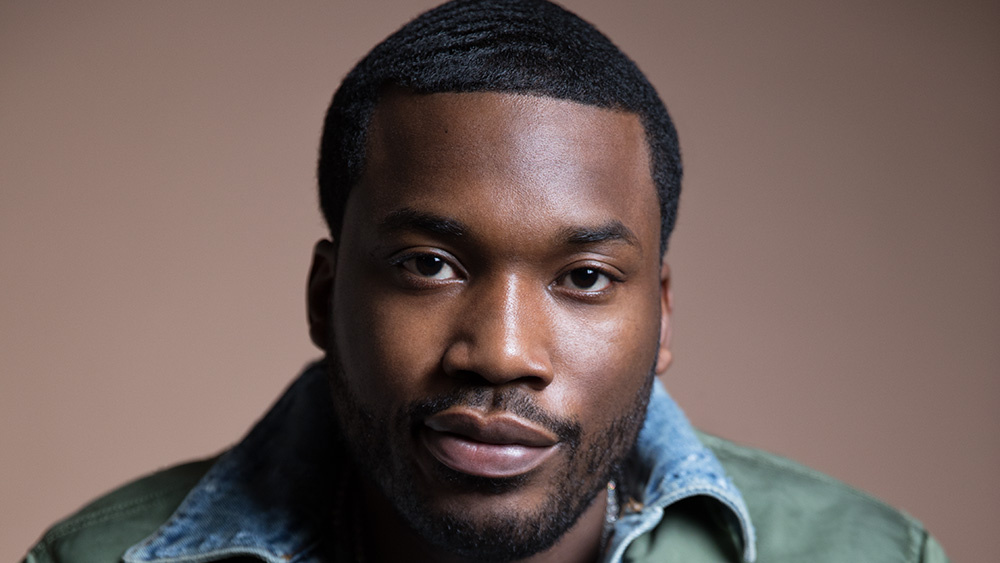 BIG HATER ALERT!  Instagram comedian Michael Rapaport goes at Philly rapper Meek Mill by saying that Meek is "not even Top 20 in Philly"
Wait, That's a Joke Right??
After Meek Mill's All-Star performance on Sunday, Rapaport took a jab at Meek by saying that Meek is "not even Top 20 in Philly."  This might be the funniest joke the comedian has ever made…wait, it was a joke, right?
Anyone that knows anything about Meek Mill and his career know that this is an outrageous statement!  Meek is very EASILY one of the top 20 rappers out of the city of Philadelphia.  Even after just circulating the Philly rap battle scene and his mixtape series 'Flamerz', Meek ascended to a level of stardom that Michael Rapaport could only dream of.  So, Meek decided refresh the comedian's memory with a visual:
And for those who may be wondering, yes, Meek Mill is referring to Nicki Minaj as Anonymous (sorry Barbs).  However, for Rapaport's sake, I hope he was just looking for some attention and didn't seriously mean what he said.  So far, he has received a lot of negative comments on Instagram from Meek fans and those who live in Philadelphia.  Shortly after Meek retold the story, Rapaport provided Twitter with the full picture, which includes Nicki Minaj.
Many are speculating on why the Philly rapper referred to her as "anonymous" in the story.  Personally, I think it's out of respect for Nicki. But of course, the Barbs aren't trying to hear that! Meek is getting some backlash as a result of his omission.  Check out our commentary on YouTube!