Michael K. Williams Gets Justice!!!!!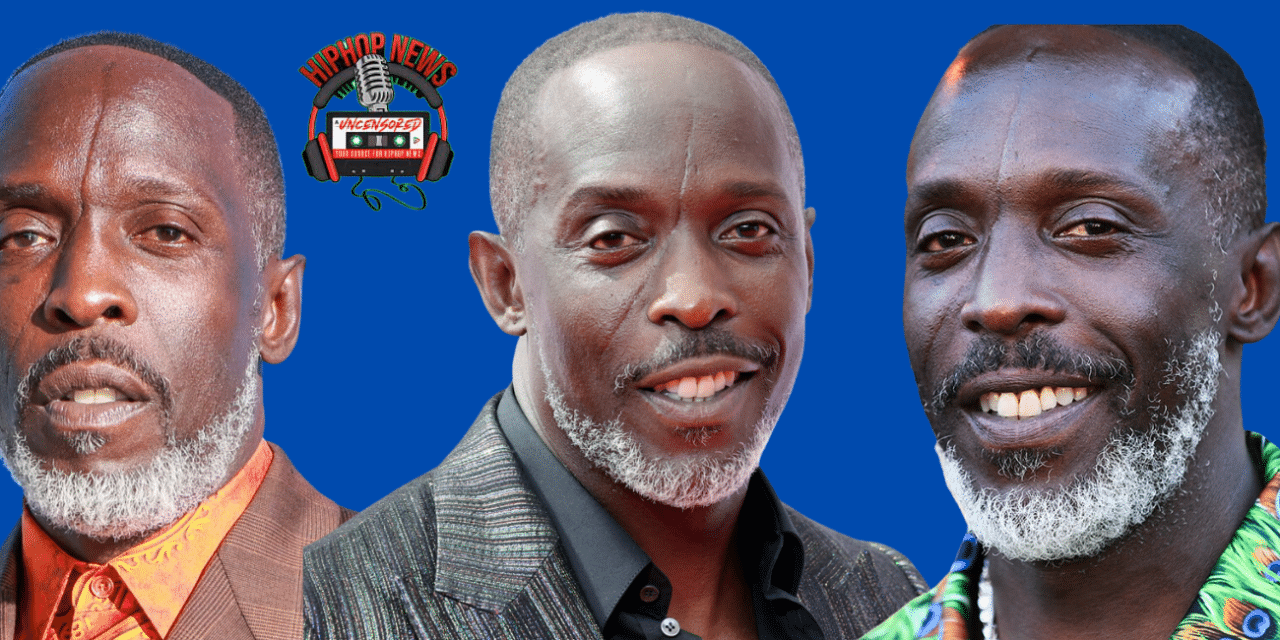 Michael K. Williams Gets Justice!!!!! Actor and director Michael K Williams gets justice because the man who sold him heroin laced with fentanyl has pled guilty to drug charges.
Michael K. Williams And The Man That Killer Him Named Irving Cartagena: The Latest!!!!!
Firstly, according to TheJasmineBrand, Michael K. Williams has finally got justice as his killer has pled guilty.
On Wednesday, Irving Cartagena, who is also known as "Green Eyes" pled guilty for selling heroin laced with fentanyl which led to his tragic death.
Surveillance was captured showing Cartagena and Williams' drug transaction around the corner from his Brooklyn apartment a day before he died.
Secondly, the jailed drug dealer is set to be sentenced in August and faces up to 40 years in prison.
NYPD detective Mark Gurleski wrote a statement about Cartagena's guilty plea. He was quoted as saying,
Williams died as a result of using that fentanyl laced heroin.

He has continued to sell fentanyl-laced heroin, in broad daylight.

He has sold these drugs near residential apartment buildings.
Thirdly, Cartagena also faces additional charges connected to his death that could give him an additional 20 years.
In conclusion, it feels goof for Michael K. Williams to get justice with the guilty plea of Irving Cartagena!!!!!
For More Entertainment, Movies, And TV Show News, Go To The YouTube Channel, Hip Hop News Uncensored. It's The Best Channel Hip Hop!!!!!