Lyrics of Beyonce's Brown Skin Girl are Everything!!!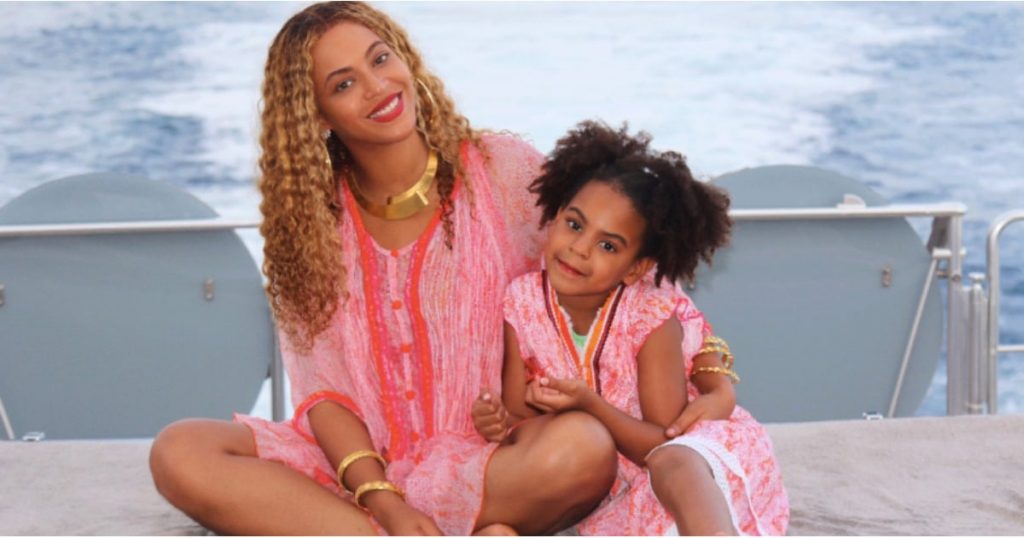 Lyrics of Beyonce's Brown Skin Girl are everything. Sparking a social media challenge, Brown Skin Girl celebrates the beauty of girls with dark-skin, young and old.
Blue Ivy Carter is Adorable in Beyonce's Brown Skin Girl
Little Blue Ivy Carter is front and center in new anthem to brown skin girls everywhere. Not only is Blue Ivy lending her sweet little vocals to the song, but she also has a writing credit. Called a Love Letter to Black Women by OprahMag.com, the lyrics of Brown Skin Girl are simply beautiful.
Opening and Closing the song, Miss Blue Ivy sings –
"Brown skin girl / Your skin just like pearls / The best thing in the world / I never trade you for anybody else, singin'…"
Shout Outs to Kelly Rowland, Naomi Campbell, and Lupita Nyong'o
Along with Blue Ivy, Brown Skin Girl also features WizKid and Guyanese musician SAINt JHN. Lifted from the Lion King soundtrack, Beyonce's song show love to several dark-skinned sisters. Among them, supermodel Naomi Campbell and her Destiny's Child bandmate, Kelly Rowland.
Also receiving a shoutout is actress Lupita Nyong'o, who celebrated by dancing to the song on social media. She thanked Beyonce for this gift. Some of Beyonce's lyrics –
"Pose like a trophy when Naomis walk in / She need an Oscar for that pretty dark skin / Pretty like Lupita when the cameras close in / Drip broke the levee when my Kellys roll in
The Message of Brown Skin Girl is Stong, Powerful and Clear
More of Beyonce's song lyrics to brown girls include –
Dig me like the earth, you be giving birth / Took everything in life, baby, know your worth / I love everything about you, from your nappy curls / To every single curve, your body natural
Trending on social media, #BrownSkinGirlChallenge has brown skin girls embracing their beautiful dark melanin skin on Instagram and Twitter by sharing selfies.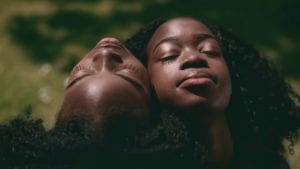 Click on the photo above for music video.
For more Entertainment News check us out on Hip Hop News Uncensored. It's the best YouTube channel for Hip Hop.