Rick Ross Congratulates Meek And Jay Z!!!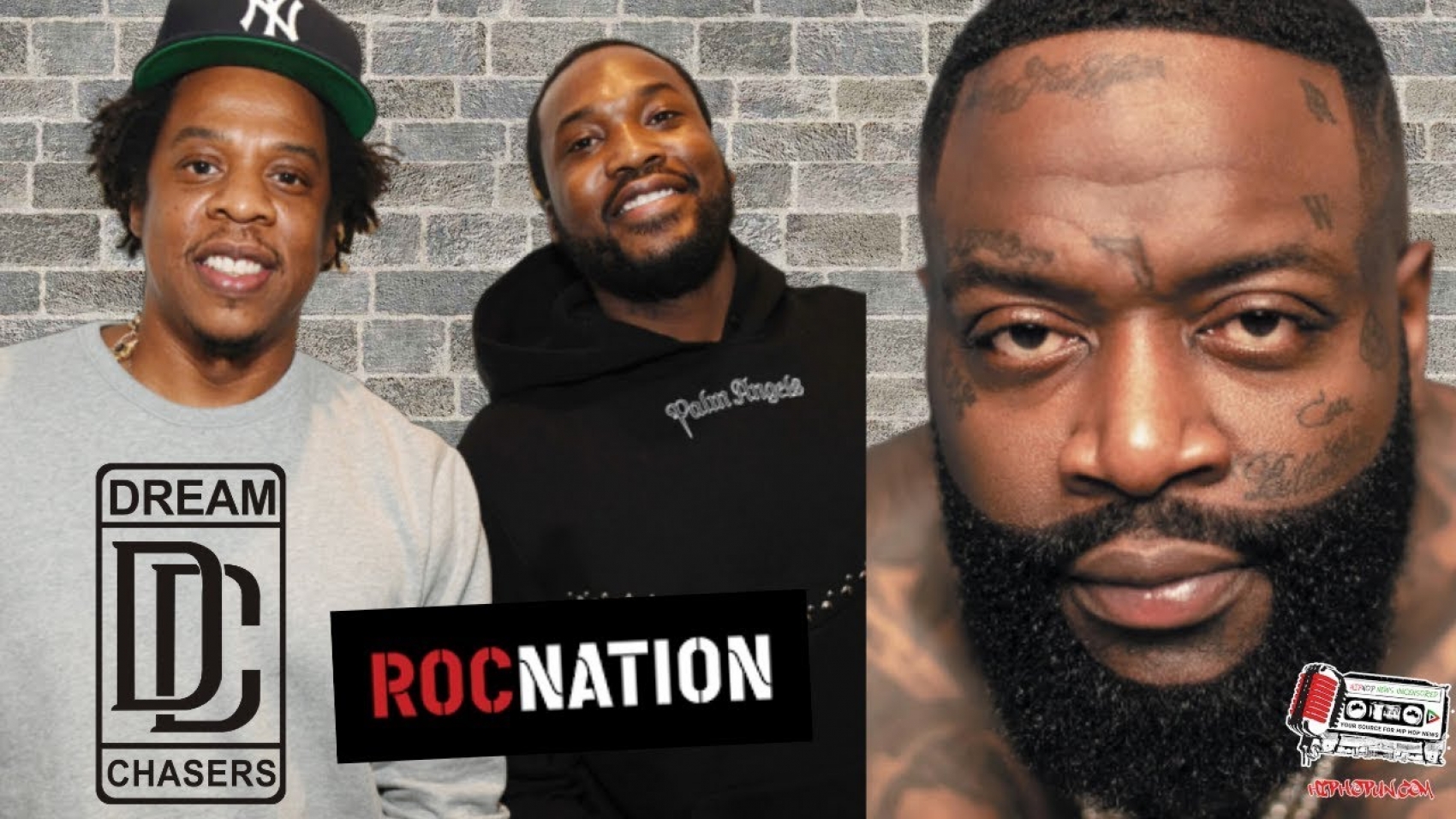 Rick Ross congratulates Meek and Jay Z. It is understandable why Rick is called "The Boss." When Rick heard the news that Meek and Jay Z were forming the record label "Dream Chasers" he was elated.
Rick Ross recognized Meek was talented
It is possible that Meek would not have been as successful without Rick Ross. Meek claims that Rick helped him as well as his family, according to VH 1 News. Rick signed Meek back in 2011. Rick Ross knew then that Meek was more than just an artist on his "Maybach Music Group" label. Rick had this to say  when asked why he signed Meek:
"One thing that made me sign Meek Mill is his hunger. I just heard it in his voice. This kid is hungry. He wanted to change the game."
Meek is still a premiere artist on Maybach with Rick Ross. Meek's new record label "Dream Chasers" will allow him creative control over finding new artist to develop, according to the Root. In addition, Meek will continue to work on criminal justice reform.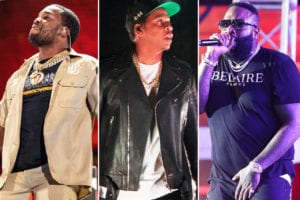 Check out the video above for more details
For more Hip Hop Entertainment News check us out at Hip Hop News Uncensored. It's the best YouTube channel for Hip Hop.