Lil' Kim Settles Tax Debt!!!!!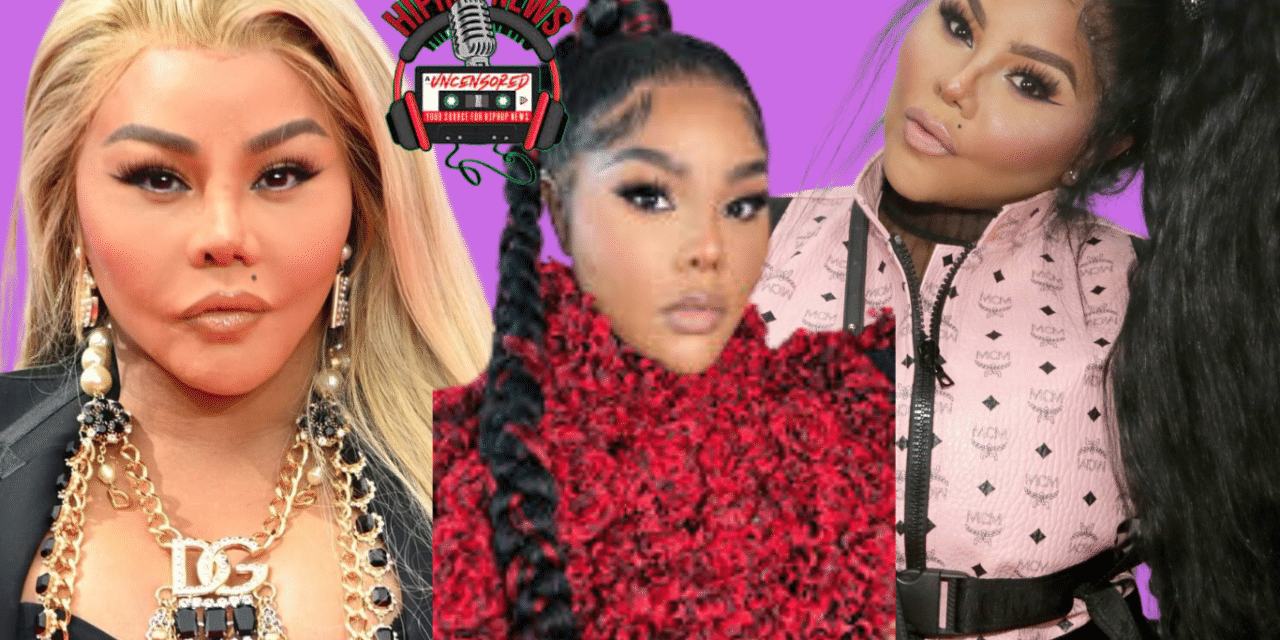 Lil' Kim Settles Tax Debt!!!!! Iconic NYC rapper Lil' Kim has finally settled her $1.4 Million tax debt.
Lil' Kim And Her $1.4 Million Tax Debt: The Latest!!!!!
According to HipHopDX, Lil' Kim has settled her tax decades long tax debt. Court documents obtained by Radar Online states that Lil' Kim came to a settlement agreement with the IRS.
The exact details of the settlement wasn't released but the Radar Online suggests that $1.38 million in tax debt was discharged from Lil' Kim's name.
The discharge of her debt means that the federal government no longer has a lien on her taxes.
The largest bill that Lil' Kim had was incurred in 2008 when the rapper owed close o $400,000 to Uncle Sam.
The federal government filed a lien against her for $127,000 in 2010.
The IRS stated that she hadn't paid taxes since 2010, which is why the lien happened.
In 2018, she then filed for Chapter 13 bankruptcy. This type of bankruptcy, known as "wage-earners bankruptcy" allows the debtor to catch up on their financial obligations.
At that time, her largest debts was $2 Million owed on her home, $1,469,105 in unpaid taxes from 2004-2017,, $376,346.74 to NJ Division of Taxation, and $186,000 in unpaid legal bills.
Her request for bankruptcy dismissal was granted because she got her finances in order, thanks to a loan modification.
In conclusion, it must feel good for Lil' Kim to be rid of the IRS and the debts that she had.
For More Entertainment, Music, And TV Shows News, Go To The YouTube Channel, Hip Hop News Uncensored. It's The Best Channel For Hip Hop!!!!!