Lil Baby And Nicki Minaj Join Call of Duty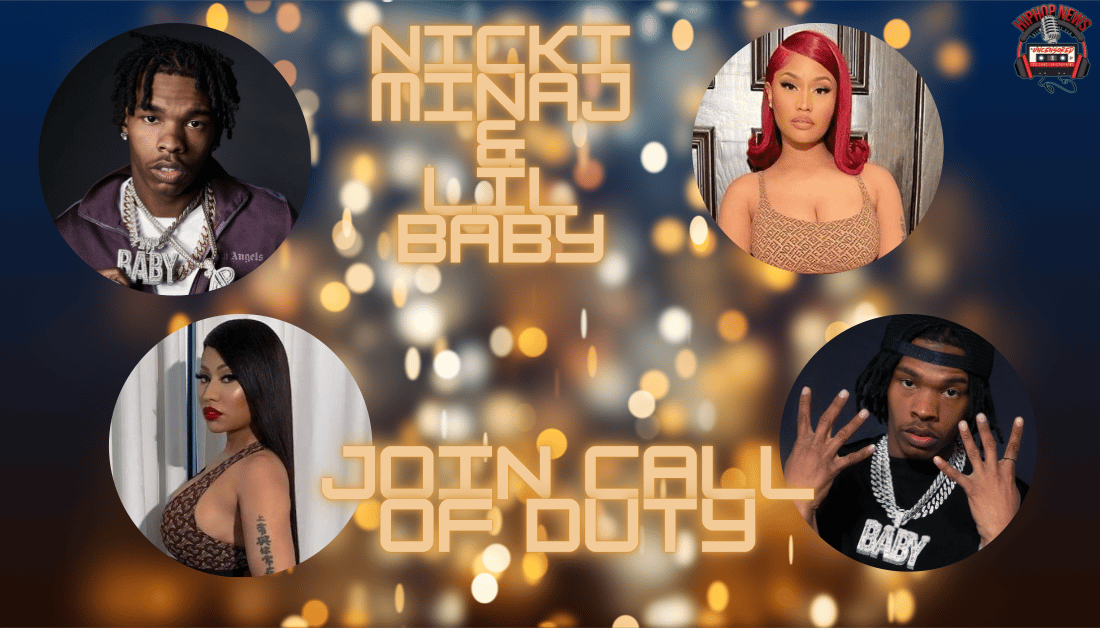 Lil Baby And Nicki Minaj Join Call of Duty. Call of Duty: Modern Warfare 2 drops in a few weeks and Activision is utilizing some heavy hitters in entertainment. Nicki Minaj and Lil Baby are among those involved.
Nicki Minaj & Lil Baby Join Forces
Lil Baby And Nicki Minaj Join Call of Duty. According to HipHopDX, a campaign by "Squad Up" advertising features athletes and social media influencers as well.
Importantly, Nicki and Lil Baby are the latest rappers to join forces with the popular game.
Thus, Nicki, Pete Davidson, and NFL cornerback Jalen Ramsey are preparing for battle. Lil Baby wants all the smoke as he declares:
"Modern warfare is back."
Interestingly, Cardi B. recently shared that she missed the opportunity at a similar multimillion-dollar deal. Apparently, the deal fell through due to "stupid decisions."
Of course, this left people speculating exactly what happened. Specifically, if Cardi was swapped for Nicki. Did they have an issue working together?
You might recall, everyone's favorite Barbie let off a tweet claiming Cardi stole her style. Here's the cryptic Tweet from the Pink Friday rapper:
"Trying to embody someone's look is one thing but trying to embody their whole personality is psycho tingz. Sympathy & Payola, ahahahahaha, vma wig, now u comedian cuz Nicki on hear posting vids & memes. Usually u ranting when ppl u man gone on."
Undoubtedly, the masses believe she blatantly fired shots at the Bodak Yellow rapper.
Of course, the Bronx native clapped back.
"This shit is tiring, old, and redundant. Same formula, DIFFERENT YEAR start chaos, drama, and then promote their shit. I actually have a life outside of my house and Twitter. Until bitches put a @ on it they talking to their mother. Byeeee."
Clearly, it's a big week for the mother of one. Recently, UC in Berkeley, CA announced a Nicki Minaj college course.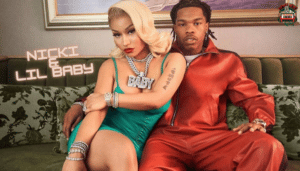 Hip Hop News Uncensored. It's the Leader in Hip Hop content on YouTube!