R Kelly Will Sue Lifetime For Airing Documentary Series!!!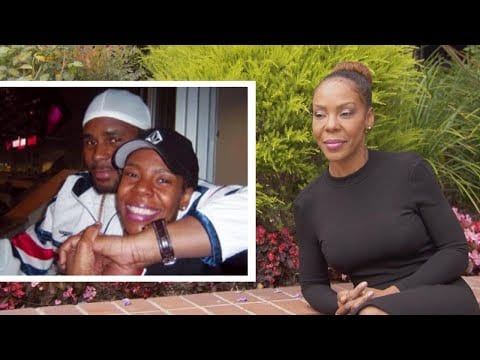 The series has testimony from many celebrities and other people who allegedly were victims of R Kelly, and it seems that R Kelly and his legal team are ready to sue not only lifetime, but all of the people involved in the series themselves. So, it looks like R Kelly will sue the Lifetime Network for airing such an incriminating documentary series about him.
Does Kelly have grounds to sue Lifetime?
Is there any way Kelly could win a lawsuit against the women on the docu -series and Lifetime TV? Did Kelly have sex with underage girls are not? Kelly claims he has proof that the women in the documentary, Surviving R Kelly are lying. R Kelly's lawyer, Brian Nix, is due to file a motion today. Nix spoke with Bet News and he had told them that Lifetime spokesperson admitted this:
"Some of the the girls are lying, but that the budget was too high to turn back now, Nix claims."
Nix also stated that Kelly feels,"the subjects made false allegations to become famous." And, Kelly claims he has audio recordings that corroborates his accusations that the network knew about the fabricated witness testimonies, but invested too much to pull the plug.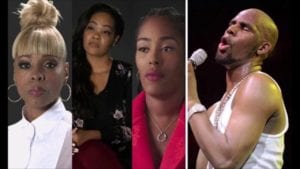 Check out the video above for more details
For more Hip Hop Entertainment News check us out at Hip Hop News Uncensored. It's the best YouTube channel for Hip Hop.