Black Rob Speaks On DMX's Death!!!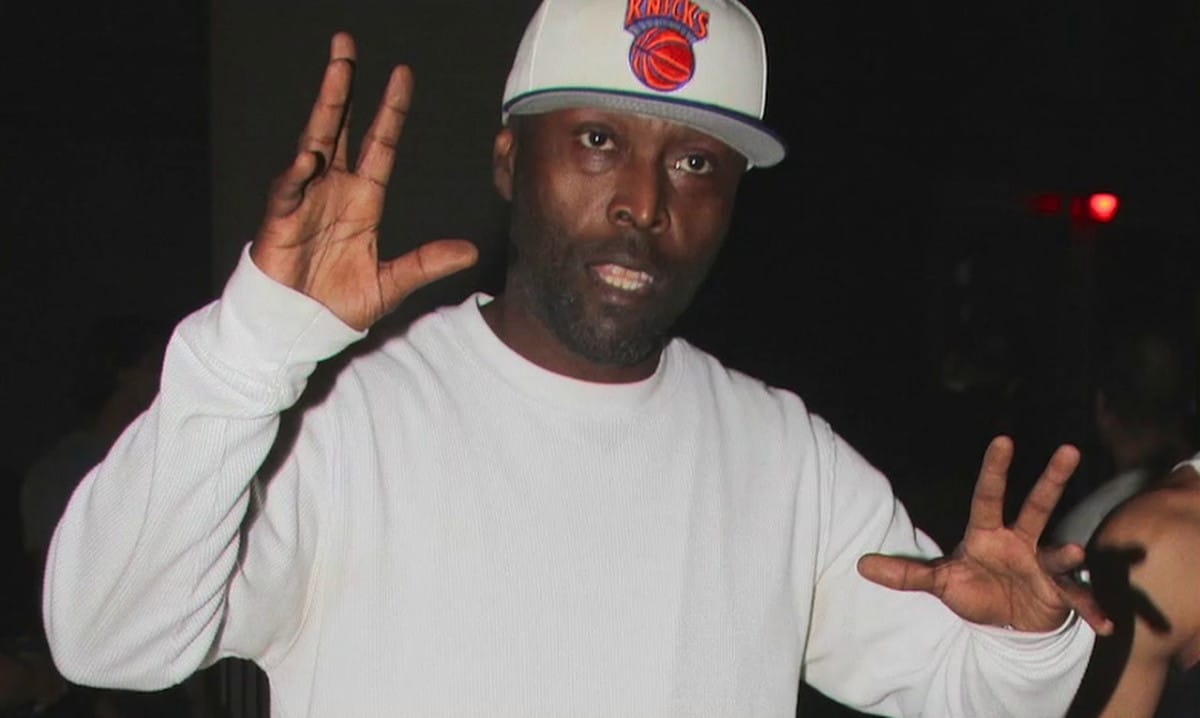 Black Rob Speaks On DMX's Death. We are still all reeling from the untimely death of DMX.
Black Rob message from hospital bed
Black Rob speaks on DMX's death. The video of Black Rob was posted by DJ Self. During the video Black Rob pays tribute to legendary rapper DMX.
It is clear that Black Rob is in a hospital bed. However, we do not what Black Rob is suffering from. Clearly, fans are concerned about Black Rob.
What we were able to find out is Black Rob suffered a mild stroke back in 2015. Of course, we do not know if that is why Black Rob was hospitalized.
Unfortunately, Black Rob does not look well. In fact, Black Rob said in the beginning of the video that, "the pain he is in is crazy." 
Also, DJ Self urged Black Rob fans to pray for him, as reported by The Source. The rappers whose real name is Robert Ross had a hit in 2000 (Whoa!).
With that said, Black Rob made a beautiful tribute to Earl DMX Simmons. I can't image the pain the hip hop community is feeling with the loss of DMX.
We keep losing rappers. Let me jog your memory, Black Rob was part of the group Schizophrenics. In addition, Black Rob worked with Bad Boys Records with a few artist (Total, 112 and Faith Evans).
The Harlem rapper made 3 albums (Life Story, Black Rob Report and Game Tested Streets Approved) during his career. Our prayers go out to Black Rob. Get well soon!
Check out the video above for more Hip Hop Entertainment News check us out at Hip Hop News Uncensored. It's the best YouTube channel for Hip hop.