Jeremih's New Single 'Room' Features 2 Chainz & Adekunle Gold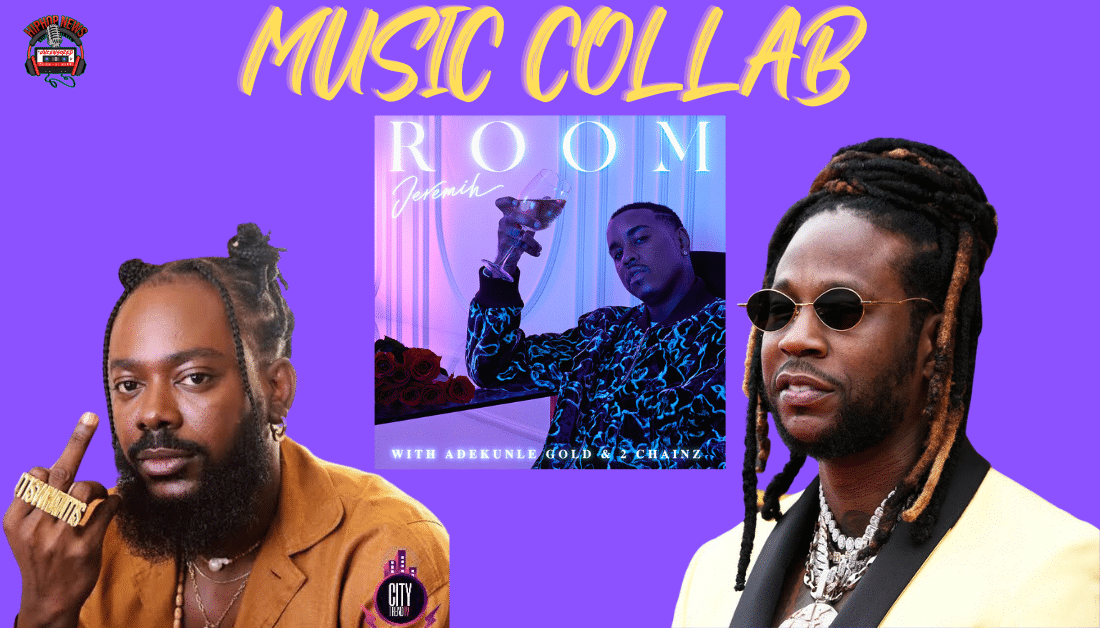 Jeremih's New Single 'Room' Features 2 Chainz & Adekunle Gold. R&B singer has recently released a brand new single titled "Room." This exciting collaboration features two industry heavyweights, 2 Chainz and Adekunle Gold. The track has already generated a massive buzz within the music industry. They are leaving fans eagerly anticipating its release. Jeremih showcases his versatility as an artist with this new single. They are blending various genres seamlessly to create a captivating listening experience.
Jeremih Teams Up With 2 Chainz & Adekunle Gold For "Room"
Jeremih's New Single 'Room' Features 2 Chainz & Adekunle Gold
Jeremih has joined forces with renowned American rapper 2 Chainz and Nigerian singer Adekunle Gold.
This unexpected collaboration has taken the music world by storm.
According to  Vibe, we are bringing together three distinct voices and styles.
Jeremih's soulful and smooth vocals blend effortlessly with the rap verses delivered by 2 Chainz.
While Adekunle Gold adds his unique Afrobeat flavor to the mix.
The result is a mesmerizing fusion of R&B, hip-hop, and Afrobeat.
Creating a fresh sound that will captivate listeners worldwide.
The Source states, 'Room' showcases the versatility and creativity of all three artists.
Jeremih – Room (Audio) ft. Adekunle Gold, 2 Chainz
The Hip Hop News Uncensored. It's the Leader in Hip Hop content on YouTube.
Jeremih's signature falsetto is on full display, providing a soul-stirring performance that is both powerful and dynamic.
2 Chainz brings his trademark energy and lyrical prowess to the track, injecting it with his distinct rap style.
Meanwhile, Adekunle Gold's smooth vocals and infectious melodies add a touch of Afrobeat that elevates the song to new heights.
The synergy between the artists is palpable, resulting in a sonically captivating and lyrically compelling track.
Check out the new single, tell us what you think.