Jason Weaver Talks About Cardi B!!!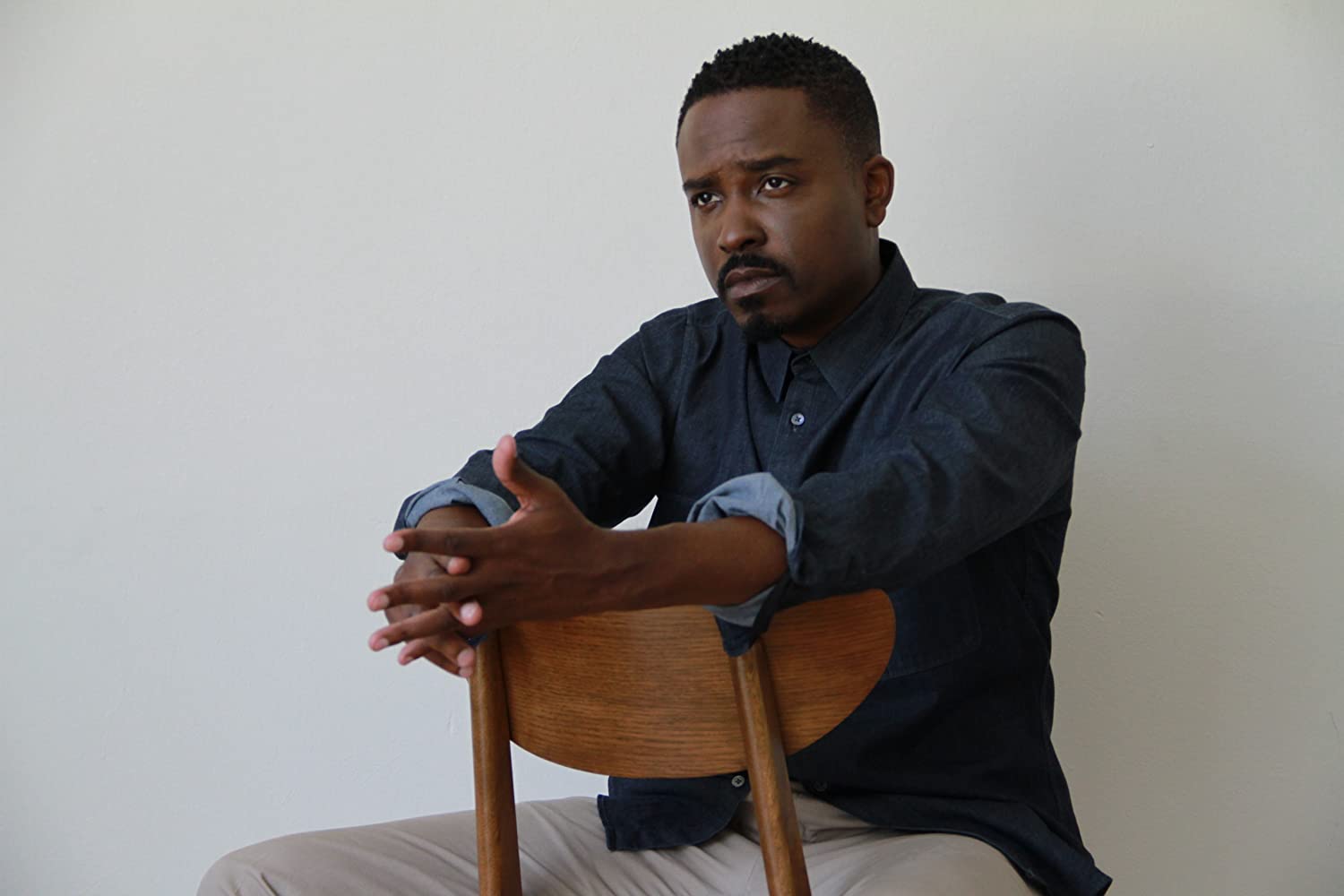 Jason Weaver Talks About Cardi B. During his interview with Hip Hop Uncensored Jason had a lot to say. This young actor has been a staple in acting for a long time.
Jason gave props to Cardi B
Jason Weaver talks about Cardi B. Many people may know Jason from the first Lion King movie. However, Jason became famous while acting in the Jacksons movie. In that made for television movie Jason was Michael Jackson. But I first saw Jason acting in a television series "Thea", as reported by Complex. Jason acted on The Smart Guy with Taj Mowry ( the young brother of Tia & Tamara). Also, Jason worked alongside of rapper T.I. in the movie the ATL.
With that said, the acting abilities of Jason Weaver were most memorable in the Jackson movie. During his interview with hosts O'God and SamAnt of Hip Hop Uncensored Jason spoke very candidly about his acting career. The interview revealed some things about Jason I did not know. For one thing, Jason admitted that he is really likes watching political news outlets such as Fox and CNN.
In addition, Jason mentioned that he was born in Chicago. And, that his mom and her sisters were jingles singers. Jason told O'God and SamAnt that music has always been a significant part of his family. Jason revealed that he sang the Michael Jackson songs on the movie. Which I did not realize at the time.
Another thing Jason revealed was his admiration for Cardi B. When asked about his thoughts on the beef between Cardi and Candice Owens. Jason felt that Cardi has an influence on the hip hop culture. The fact Cardi sat down with presidential hopeful Joe Biden was good.
Especially, black women have played such a significant role in our society. It should not matter whether Cardi was eloquent. The fact remains that we are a diverse community and all opinions should matter. Of course, Jason's interview reveal a lot more.
In my opinion, what Jason said was so relevant. Once again, O'God and SamAnt asked questions we all want to know. This was one of my favorite interviews. You don't want to miss this interview.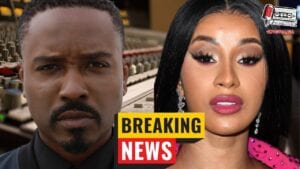 Check out the video above for more details.
For more Hip Hop Entertainment News check us out at Hip Hop News Uncensored. It's the best YouTube channel for Hip Hop.