Is J Cole's Roll In BAL Disrespectful?!?!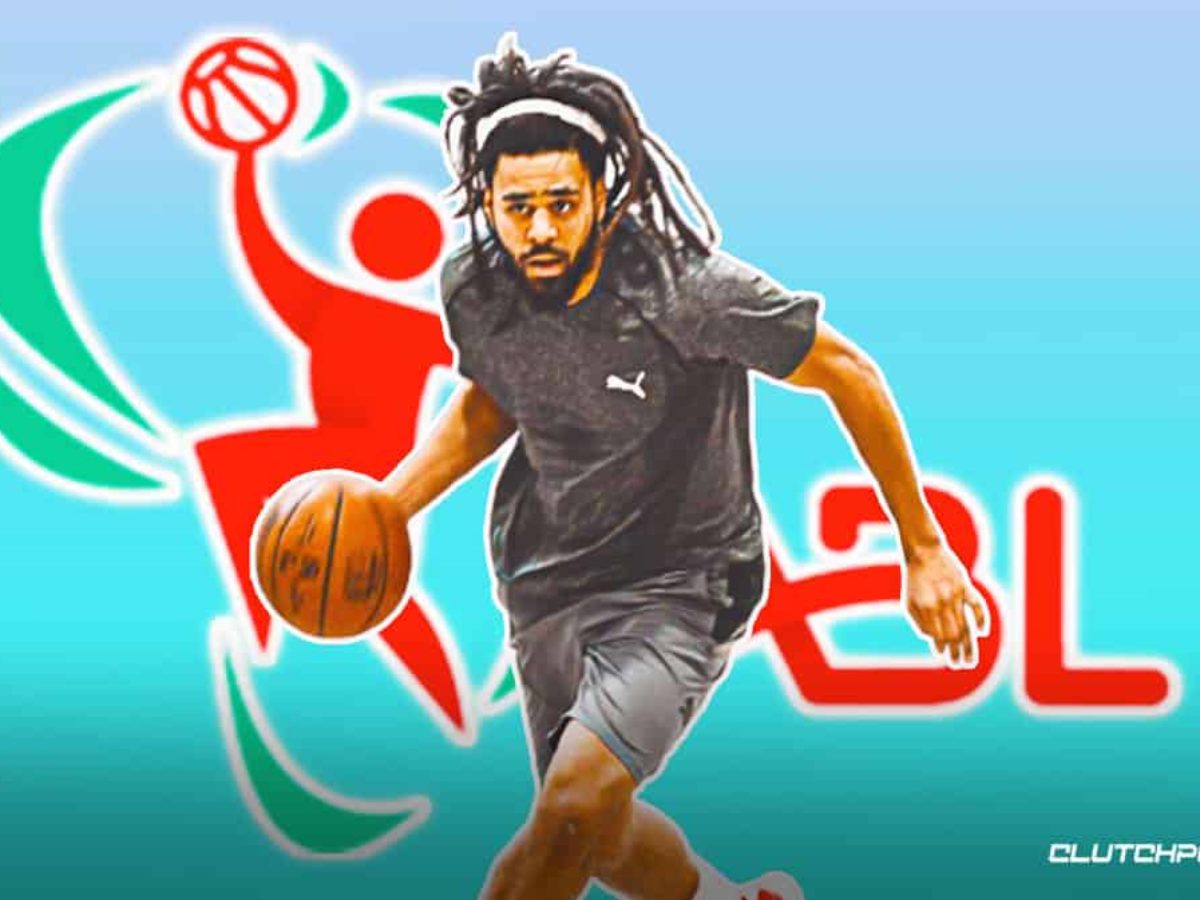 Is J Cole's Roll In BAL Disrespectful? One of the leading scorer's in the Basketball  Africa League is upset. Terrell Stoglin speaks out about it.
Is J Cole switching professions?
Is J Cole's roll in BAL disrespectful? The BAL is making quite a name recently. Especially, since the presence of musician J Cole. However, everyone is not happy about him playing.
In a recent interview the AS Sale guard Terrell Stoglin mentioned he has an issue. The fact J Cole is allowed to play could be detrimental to more qualified players.
In other words, J Cole could be taking someone who has trained spot. Here is some of what Terrell said, "I think there's a negative and a positive [to J. Cole's presence]," Stoglin told ESPN. "The negative part of it is: I think he took someone's job that deserves it."
In addition, Terrell felt there are men who have been waiting for the chance to play. But will not get the chance to play because of J Cole. Also, Terrell does not understand J Cole's logic.
Why would someone like J Cole want to be in a basketball league. And, Terrell thinks J Cole is only averaging a few points per game. With that said, does Terrell have a valid point?
Should J Cole stop playing so someone allegedly more qualified can have a chance. Or does J Cole have a right to play?
Nevertheless, J Cole's presences probably increased media coverage for the BAL. So, I am sure that was the determining factor.
Check out the video above for more details.
For more Hip Hop Entertainment News check us out at Hip Hop News Uncensored. It's the best YouTube channel for Hip Hop.