Irv Gotti Speaks On DMX's Death!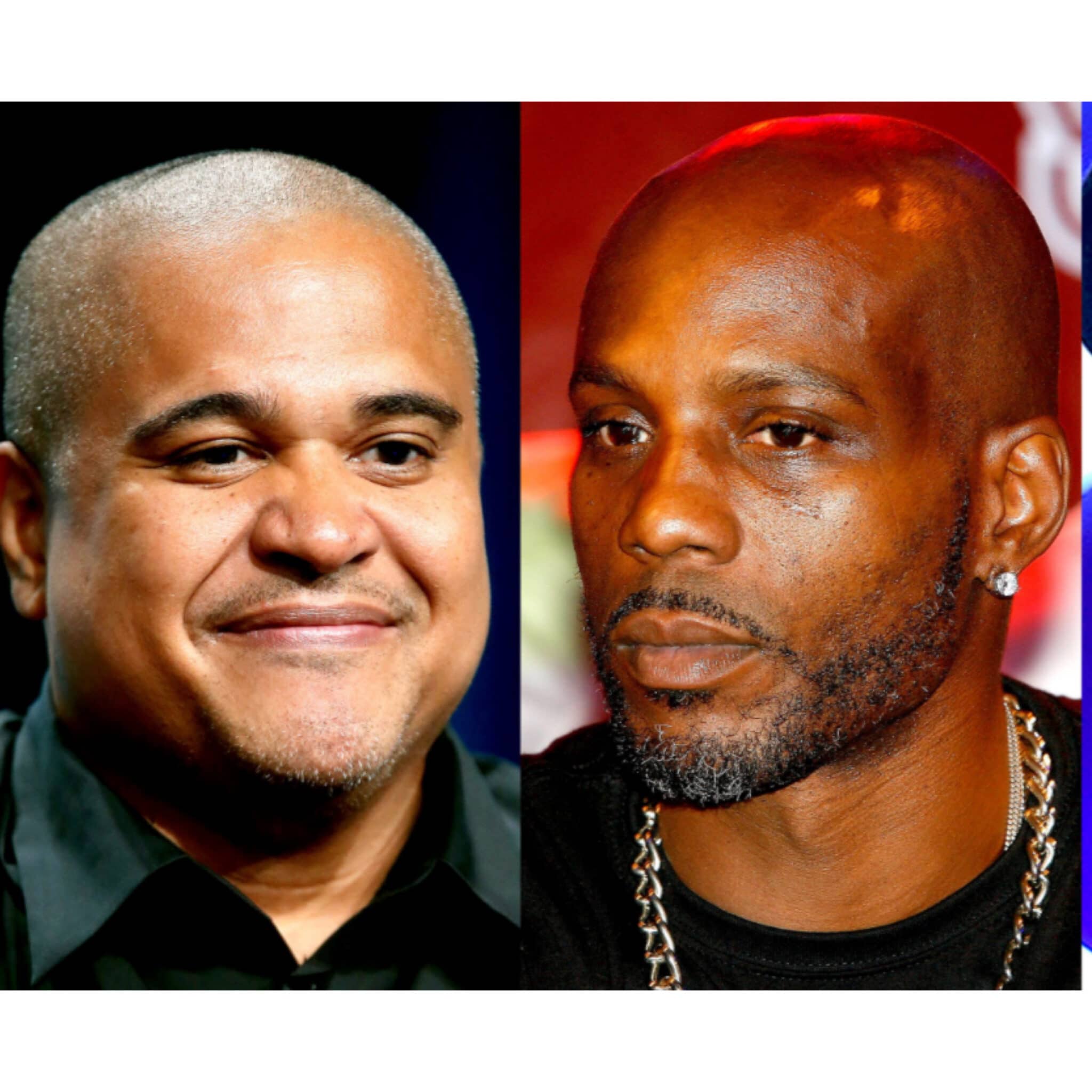 Irv Gotti Speaks On DMX's Death. The hip hop community is still in shock. One of their own soldiers Earl "DMX" Simmons has fallen.
DMX left quite a legacy
Irv Gotti speaks on DMX's death. I can remember DMX leader prayer at Kanye West outside service. Who can deny that DMX knew how to touch the hearts of people.
Especially, when he prayed. Surely, it appeared that DMX had won the war on his addiction. Unfortunately, it is possible that drugs caused his demise, as reported by The Blast.
According to Irv Gotti, DMX allegedly overdosed on a mixture of crack and Fentanyl. Also, Irv mentioned that allegedly DMX was suffering from Covid – 19.
Of course, this may just be speculation on Irv's part. Because there has not been any official word to confirm it.
But we know that DMX was still having issues with drug use. And, that could be why he died. With that said, DMX was probably one of the greatest lyricist.
That raspy voice and rough exterior is what most of his fans came to love. In addition, DMX could spit rhymes off the top of his head.
More importantly, DMX was the reason Ruff Ryders was so successful. Not to mention, DMX's body of work in movies and collaborations with other rappers was phenomenal.
Certainly, DMX legacy will live on in those who knew him best.  One thing is for certain, there will never be another DMX.
Check out the video above for more details.
For more Hip Hop Entertainment News check us out at Hip Hop News Uncensored. It's the best YouTube channel for Hip Hop.