NBA YoungBoy Arrested On Gun Charges!!!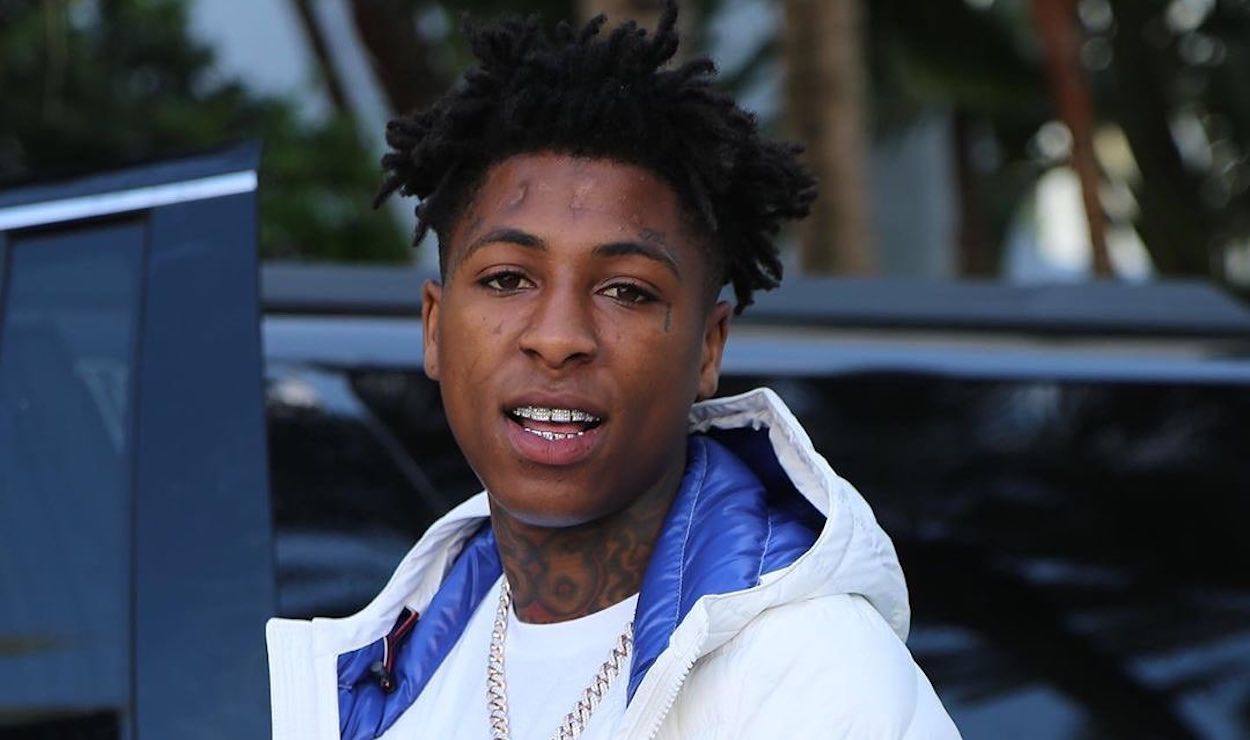 NBA YoungBoy Arrested On Gun Charges. The young rapper was in Baton Rouge shooting a video. And, he and 16 other people are facing gun and possession charges.
What will become of NBA YoungBoy if the charges stick?
NBA YoungBoy arrested on gun charges. NBA YoungBoy whose real name is Kentrell Gaulden might very well spend some considerable time in prison. Especially, if he is found guilty. But it appears that NBA YoungBoy may be innocent.
With that said, I really think this young rapper really should check the company he keeps. Especially, since it is obvious that someone in the group had firearms and drugs. Also, it is evident that the police did not just arrest NBA YoungBoy for no reason.
Of course, NBA is saying he is innocent. Not to mention, that his attorney James Manasseh is echoing the same sentiment. Although, this may be true, NBA YoungBoy has not been released. In case you all don't remember, NBA YoungBoy had a run in with the law last year, as reported by Billboard. He was charged with disorderly conduct.
Important to note, the police allegedly found over 14 guns and $79k in cash. Know the fact remains if what was confiscated by police belongs to NBA YoungBoy. You and I both know that NBA YoungBoy could be in serious trouble.
Check out the video above for more details.
For more Hip Hop Entertainment News check us out at Hip Hop News Uncensored. It's the best YouTube channel for Hip Hop.