Where Is Amil Kashala Whitehead?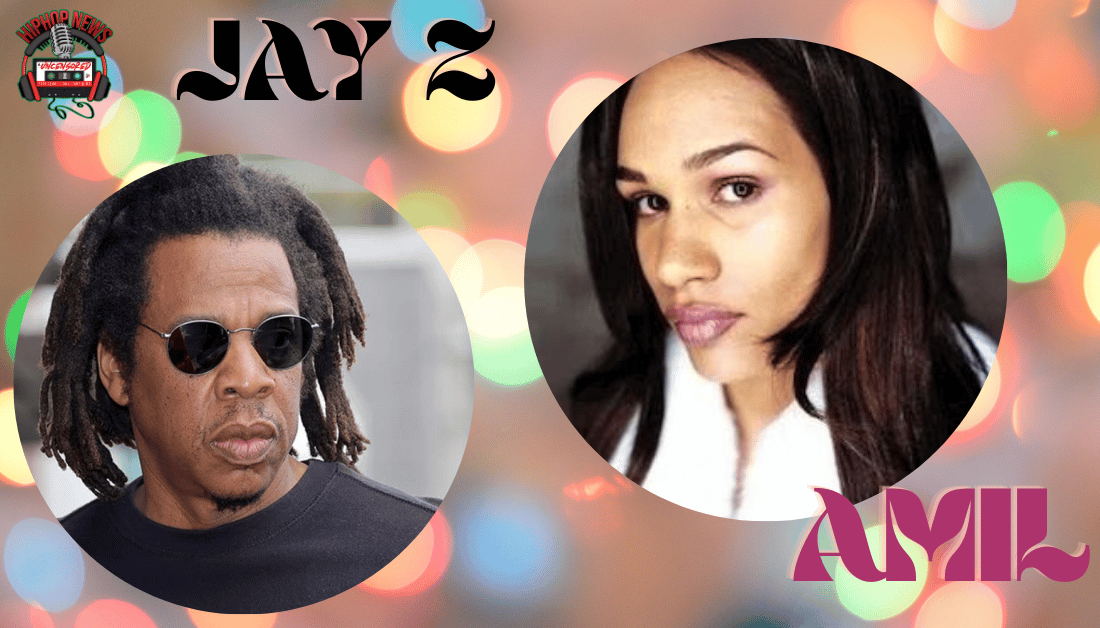 Where Is Amil Kashala Whitehead? Whitehead was a premiere voice on Jay-Z's album. You may not recognize her name. But you will know her voice.
Does Amil Still Need Closure From Roc-a-Fella?
Where Is Amil Kashala Whitehead? She was a member of the group "Major Coins." Also, Amil was the voice on Jay-z's " Do It Again (Put Ya Hands Up), "Jigga What, Jigga Who", and "Can I Get A…"
She debuted her song "All Money is Legal." Also, she was featured with Beyonce on "I Got It." Amil left the music scene. In an interview with VIBE, Amil shared her heart. Here is some of what she said,
I wasn't there mentally. I was in my own world," the rapper stated. "Was I prepared? No. Did I realize what was happening right before my eyes? No."

"I started to rebel. I rebelled against the industry because it's not what I wanted. I hated traveling. I wasn't at after-parties or the club. Also, at the time, my son's asthma, [who was] 5 [or] 6 years old at the time, was getting worse and no one was there for him. I had to be there for him."
Clearly, Amil prioritized her life. Especially since she had a child with medical needs. Obviously, that was the right decision.
JAY-Z – Do It Again (Put Ya Hands Up) ft. Amil, Beanie Sigel
Additionally, Amil admitted she rebelled against the industry. There were changes happening she was not ready for. Furthermore, she was not making good business decisions, as reported by Page Six.
Things began to unravel. Her heart was not in the music. In a way, Amil admits she sabotaged her career.
Amil – I Got That ft. Beyoncé Knowles
Of course, her fans wondered what happened. Leaving her career behind was best. Or at least, that is what she shared. While most think she fell off, that was not it. It was her choice to fade to the back.
By the way, Amil released a song in 2012 "Remember." However, she never released the album, "Another Moment in Life." Having said this, we don't really have any further details.
Surely, Amil is working on some kind of music. At least I hope she will release music sometime in the future.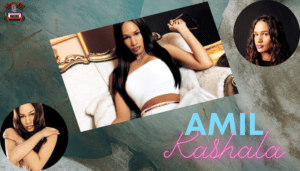 Hip Hop News Uncensored. It's the Leader in Hip Hop content on YouTube!