Was Jaguar Wright Arrested Again?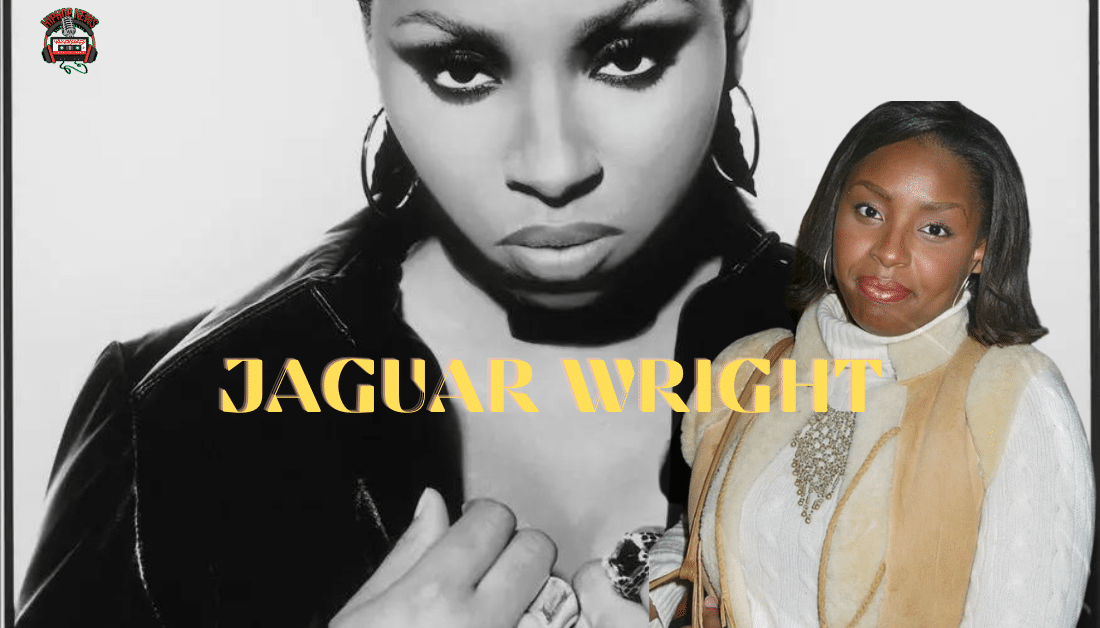 Jaguar Wright Going To Stay Behind Bars?
Was Jaguar Wright Arrested Again? We have obtained a video of Wright. In the video she is yelling at someone. It appears she is inside a police station. However, we don't know why Wright is there.
But in the video, Wright is allegedly claiming she was assaulted by officer Ramirez. At this time, we don't know who officer Ramirez is. Obviously, Wright is really upset about something.
Sadly, this is not the first arrest for the singer. She was arrested in January after an alleged altercation with her husband (Goomba). Which leads us to believe this arrest could be related.
Especially since, she mentions Koomba allegedly assaulted her, as reported by Black Enterprise. Now, people are concerned about Wright's mental state. At this time, many are reacquainted with who Wright is.
And, we know she continues to blast Jay-Z for alleged Illuminati rituals. Also, Wright continues to through Sean"Diddy" Combs under the bus. Her attack of the two music moguls has been ongoing.
Now, the rumors are swirling about her arrest. Furthermore, some people think Wright is being targeted by police. Mainly, due to alleged retaliation by Diddy or Jay-Z.
After all, Wright continues to claim both Diddy and Jay-Z are alleged monsters. Nevertheless, we are concerned about Wrights arrest and mental state.
Check out the video above for more details.
Hip Hop News Uncensored. It's the Leader in Hip Hop content on YouTube