6ix9ine Facing $5 Million Lawsuit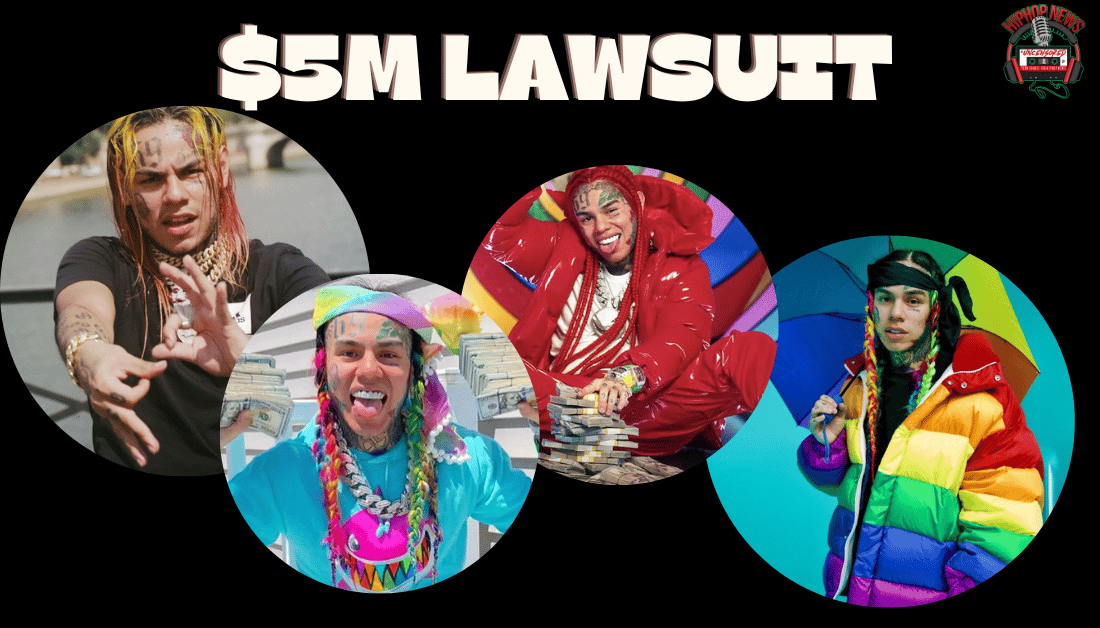 6ix9ine Facing $5 Million Lawsuit. The NY rapper is in deep trouble. Apparently, he is not showing up for concerts.
Is This The End Of Tekashi's Career?
6ix9ine Facing $5 Million Lawsuit. According to Vibe, Daniel"Tekashi 69″ Hernandez is being sued by 'Hits Before Fame LLC. Also, "After Hours LLC has filed a complaint. They are asking for $5.3m in damages.
In addition, the companies are suing Tekashi's former manager Shotti. Of course, Kifano " Shotti" Jordan is currently serving time. But Jordan and Hernandez were allegedly part of the "Nine Trey Gangsta Bloods."
Another lawsuit is in the making against Tekashi. Promoters Jaime Dominguez and JJD Entertainment allege Tekashi received $170K for a live performance. However, he failed to appear.
Therefore, Tekashi must answer these complaints. Having said this, Tekashi is on Instagram boasting about his show in Istanbul, Turkey. He shared this caption,
View this post on Instagram
Either Tekashi has a death wish, or he is just cocky. Nonetheless, he will have to give up that $500k he is bragging about. Especially if, the complaints are legitimate.
Furthermore, Tekashi may have to perform the concerts he missed. I have said this once before. Tekashi really needs someone re-direct him. Otherwise, things may not end well for him.
Check out the video above for more details.
Hip Hop News Uncensored. It's the Leader in Hip Hop content on YouTube