Theophilus London Missing Since July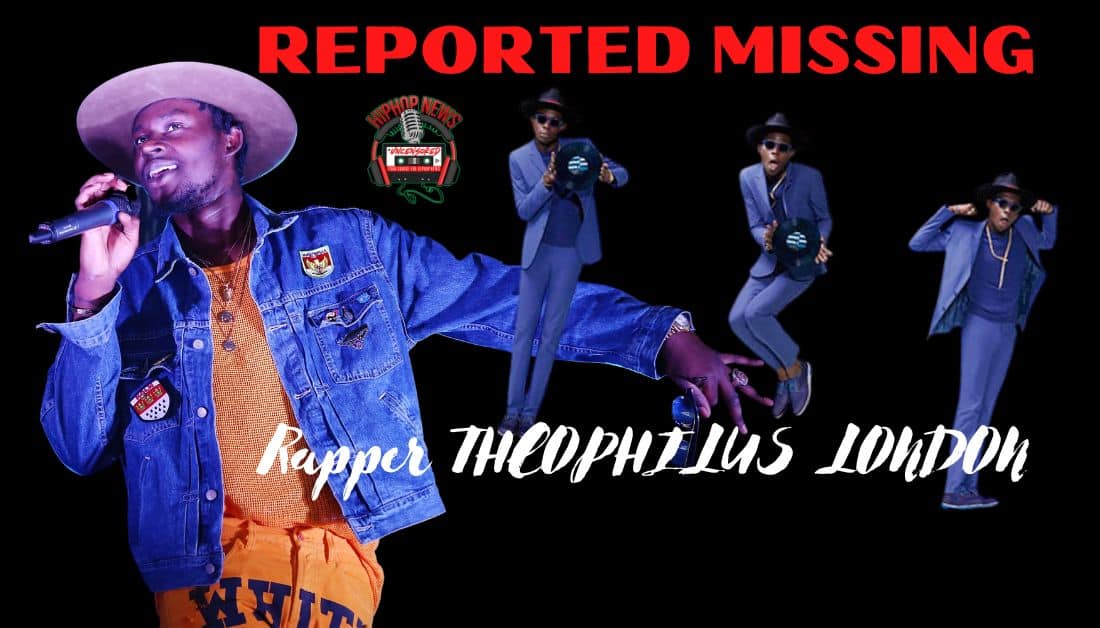 Theophilus London missing since July, according to his family. Fans are left baffled and confused by this case.
Theophilus London Missing, Family Filed Report With LAPD
Theophilus London is missing.
However, there are more questions than a lil' bit in this case.
The 35-year-old rapper/singer/songwriter/producer was reported missing by his family over the holidays.
However, according to reports, he's been missing for a minute now.
London is a former collaborator with Ye.
In fact, he was very heavily involved with Kanye on his Donda project.
Before he went missing without a trace, the family claims that the rapper was last heard from in July.
July, ya'll? Do you know how long ago that was?
His father put out this statement for his son –
"We miss you. And all your friends and relatives are searching for you. Wherever you are send us some signal. No matter what we will come get you son."
Where has he been since July?
Was he not working with his music label? Did they even check in on him?
His last project was Bebey in 2020.
Why did it take so long for this guy to be missed?
Where are his friends? And who was the last person he texted?
More questions are arising from this case and it baffles the mind.
Theophilus is described as 6'2″, 175 pounds with dark eyes.
Updates are being done by Mikhael Noel, his cousin, who is also leading the search party.
Let's hope this ends well.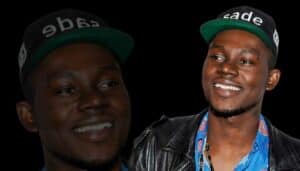 Hip Hop News Uncensored. It's the Leader in Hip Hop content on YouTube!