The Verdict Is In! Cardi B Wins!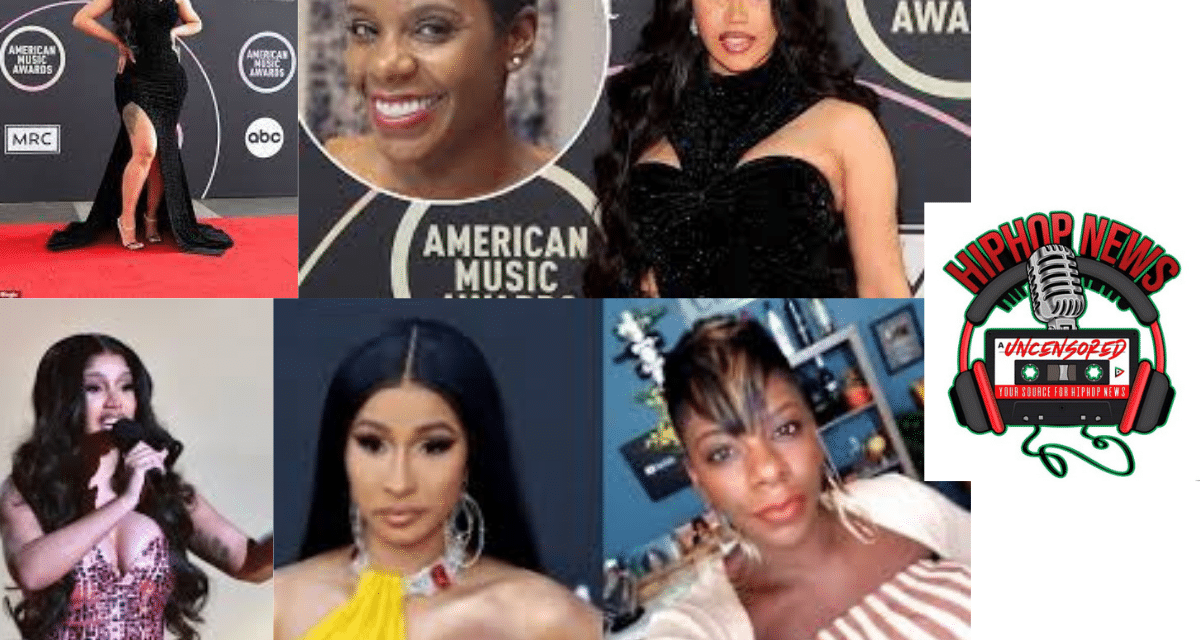 Tasha K denigrated Cardi B every time she spoke about her on the channel for quite some time. Tasha K and Cardi B have been in an ongoing heated federal court battle. There have been eyewitness reports that Tasha K has been stumbling over her testimony.
The Verdict Is In! Cardi B Wins Against Tasha K!
Tasha K has admitted, under oath, that she knew the things she said about Cardi B were untrue, but that it was for entertainment purposes only. Cardi B's attorneys presented the fact that Cardi B suffered mental anguish to the point of mental illness from the lies that Tasha K put out about her. Cardi B had to seek mental help and a therapist testified that indeed, it was Tasha K's statements that Cardi B came in for help with.
Cardi B Win's Defamation and Libel Lawsuit against Latasha "Tasha K" Kebe
The verdict is in, and Cardi B was awarded a cold million for winning her case against Tasha K. This case sets a precedent for what YouTubers are allowed to say and do. Unfortunately what Cardi B experienced with Tasha K is not unique to Cardi B.
Will Youtube Remove Tasha K's Channel?
Cardi B said she experienced suicidal ideation due to the cyber smearing of her name. Several social media users have reported experiencing suicidal ideation due to what content creators with millions of views have done to their name.