Kourtney Kardashian is Furious With Her Family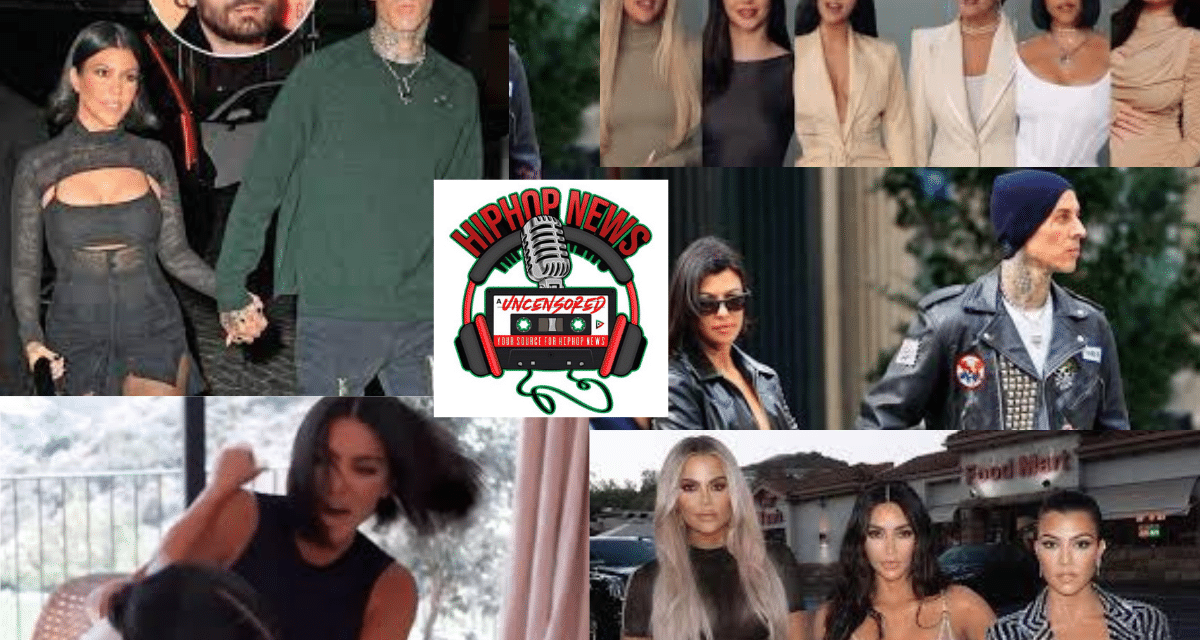 Kourtney Kardashian is furious! She is not here for her family's shenanigans at all!
Kourtney Kardashian is the favorite Kardashian of those who are anti-Kardashian. Kourtney carried the show, Keeping Up With The Kardashians, by bearing her soul.
Her every issue was revealed for the cameras. While Kim is stunningly beautiful, her personality alone was not enough to carry a show. Enter big sister  Kourtney to save the day, and let's be real, the bag as well.
Kourtney Carried The KUWTK Storyline for Years
Kourtney's ups and downs with baby daddy Scott Disick humanized the Kardashians. His struggle with alcoholism, the make-ups, and break-ups, it sucked in those who thought the Kardashians were anything but people of substance. Kourtney gave the substance.
Hence the fierce fights when Kourtney confessed years ago that she does not want to be a celebrity and feels she was never meant to be a celebrity. This cut the family off at the knees because Kourtney's personal life carried the show for seasons. Before the other sisters gave birth and had children, fans were deeply immersed in the life of the only Kardashian who hadn't had surgery to look more like what some would call, a black woman.
Kardashian Family Antics Overshadowing Kourtney's Wedding Plans
Notably, this is the only Kardashian who never opted to be with a black man, but rather had a short same-sex romantic stint with a black woman which was captured on the show.
The family has moved to Hulu in part because of this flex Kourtney has. She has changed the landscape of what the Kardashians are able to do who make the most money as a united group. No matter how big a star Kim is until her children were born, she needed her sisters on deck for a reality tv check.
The Family Downgrades From Mainstream Television to Hulu Because Kourtney Doesn't Want A Camera In Her Face All The Time (allegedly)
What kept us from canceling the Kardashians year after year considering their habitual cultural appropriation, is their sense of family. This "We are family! I got all my sisters with me!" motif meant something to Americans. Especially after the death of their patriarch Robert Kardashian who famously worked on the OJ Simpson trial as an attorney.
Kourtney was tired of having her bad news mean good news for the family. Now that she has good news of her own and is ready to share that, her family is in the way. Kourtney has expressed that Khloe's issues with Tristan Thompson and Kim's pending divorce from Kanye West, are overshadowing her wedding with former Blink 182 drummer Travis Barker. What do you think? Does she have a point? Comment below and let us know what you think.