Black Thought – The Gift (2017) Mixtape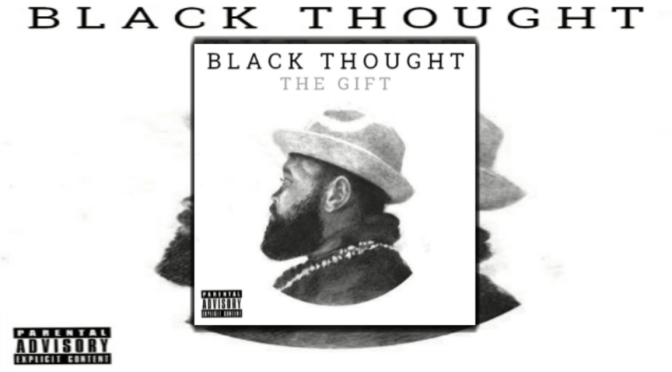 Black Thought – The Gift (2017) Mixtape
Easily, Black Thought is one of the most gifted MC's of all time. The Mixtape King put together a mix of some of the most gunfire freestyles in Black Thought's public career as a lyrical master. Here is a fan statement:
Black Thought been slept on purposely because he refuses to become the "Street rapper" the hip hop media as well as those who control the spins wants him to be. His real life story is a serious one, he doesnt come from a Cosby environment. His thought process is way above the crowd and he has no desire to be anything other than respected and paid in full of course – Martin Foster
With that in mind. Here is the tracklist from the Mixtape King's classic compilation.
For more Hip Hop Freestyle's and Hip Hop News, check out our YouTube Channel, Hip Hop News Uncensored.