Rick Ross Blasts Tory Lanez!!!!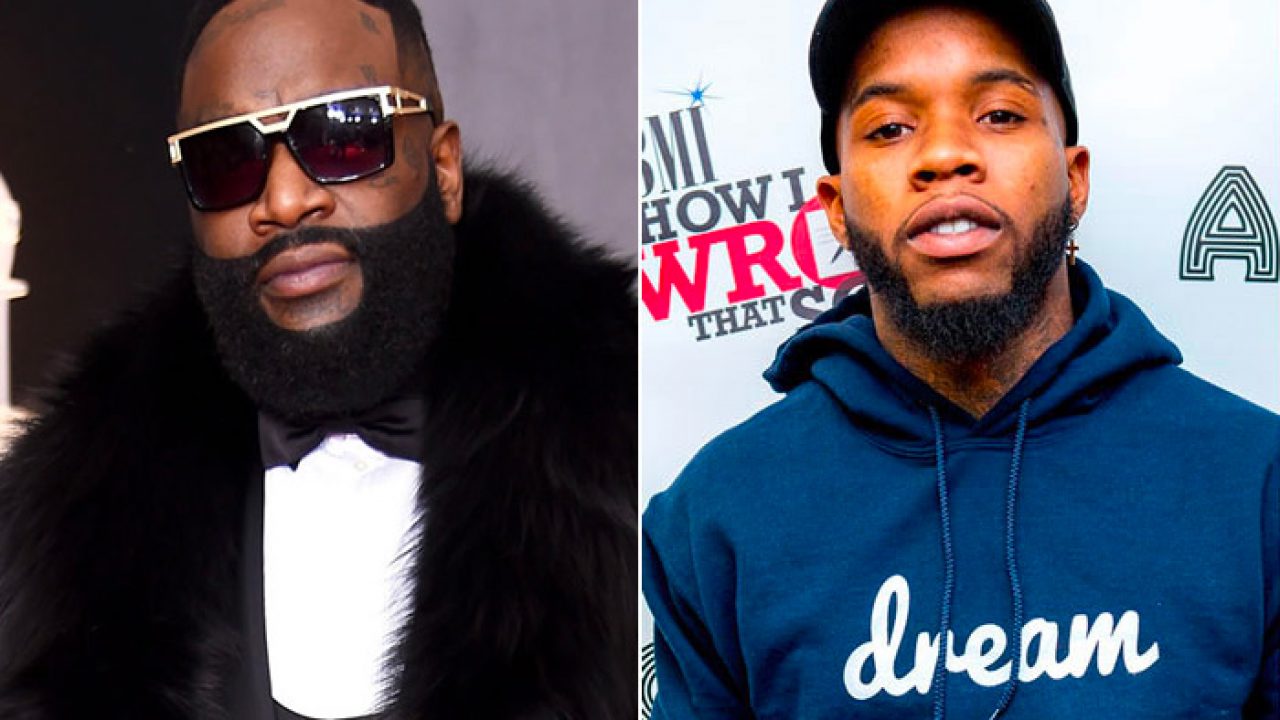 Rick Ross Blast Tory Lanez. It appears that Rick and Tory have issues. On a Instagram feed both men went back – and – forth with insults.
Why did Tory drop music about Megan incident?
Rick Ross blast Tory Lanez. What would make Rick upset enough with Tory to insult him. The two men seem to have issue related to Megan Thee Stallion. The beef started with Tory talking about the shooting incident between he and Megan The Stallion. Rick thinks it was in poor taste for Tory to sing about Megan. Especially, since he never really addressed Megan or her family.
Also, Rick went after Tory for saying he was in Miami for a protest about slain victim Breonna Taylor. In fact, Rick called Tory a little boy. Then he proceeded to scold him, as reported by XXL Mag. Here is some of what Rick said to Tory:
""Tory Lanez, poor decision, brother. Dropping that project," Ross began in the first video aimed at Tory on his Instagram Story on Sept. 25. "Just out of respect for Breonna Taylor. Just out of respect for Breonna Taylor, brother. We gotta respect these sisters. That ain't how you address the accusations you facing with the sister. That was a a poor choice, homie. You ain't getting no money with that shit."
In addition, Rick blasted Tory for putting out music about Megan. Then to top it off, Tory went onto Rick's Instagram and said this:
""@RickRoss I respect u 2 much as a black man to disrespect you in these times," he typed on Twitter. "However I went out and marched 9 days strait for Breonna Taylor ..IN YOUR CITY …I didn't see the 'boss' out there once ?…also stop tagging your endorsements in post about her . It's a poor decision."
With that said, Tory traded shot for shot back at Rick. Personally, I agree with Rick. It was a poor decision for Tory to address the incident with him and Megan in his music. Something as serious as what happened to Megan should have been dealt with much differently.  So, I can understand why Rick fired shots at Tory.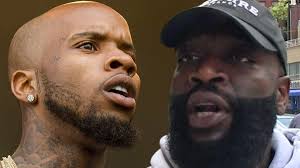 For more Hip Hop Entertainment News check us out at Hip Hop News Uncensored. It's the best YouTube channel for Hip Hop.