Star Replaces Joe Budden On Everyday Struggle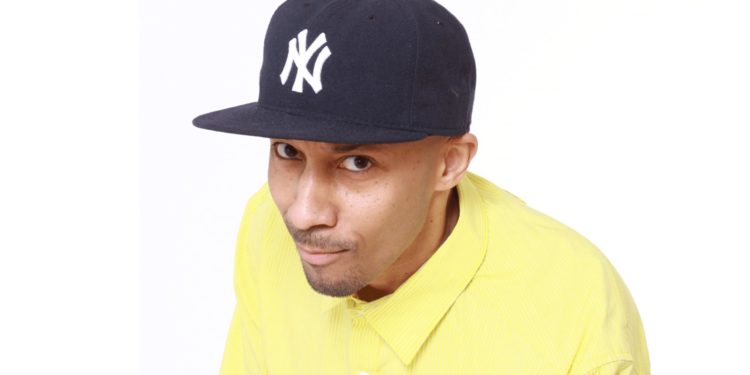 Star is Back in New York to Replace Joe Budden?
Hip Hop Show Everyday Struggle', grabs former Hot97 radio personality Troi Torain a/k/a STAR as Joe Budden's Replacement for Season Two of the show. Recently, Everyday Struggle was at the center of controversy when Joe Budden left abruptly.
Complex replaced Joe Budden with special guests for what many assumed would be a temporary leave while Budden takes focuses on his newborn baby. But the controversial MC took to Twitter to cite "internal chaos" as the reason for his absence. Last year, the Everyday Struggle podcast burst onto the hip-hop media scene and quickly became a go-to for fans to find heated daily rap debates between Joe Budden and DJ Akademiks.
Does "The Hater" Hate Hip Hop?
STAR, a self proclaimed  "Objective Hater" has always emphatically stated, "I love the culture of hip-hop, but there are a lot of things in it that I think are very ignorant, and I hate the state of hip-hop today." Hopefully, STAR will bring his objective hate to a new round of hip-hop heads.
For more Hip Hop News check out our YouTube Channel, Hip Hop News Uncensored.