Rapper Lil Durk Recuperating From Severe Dehydration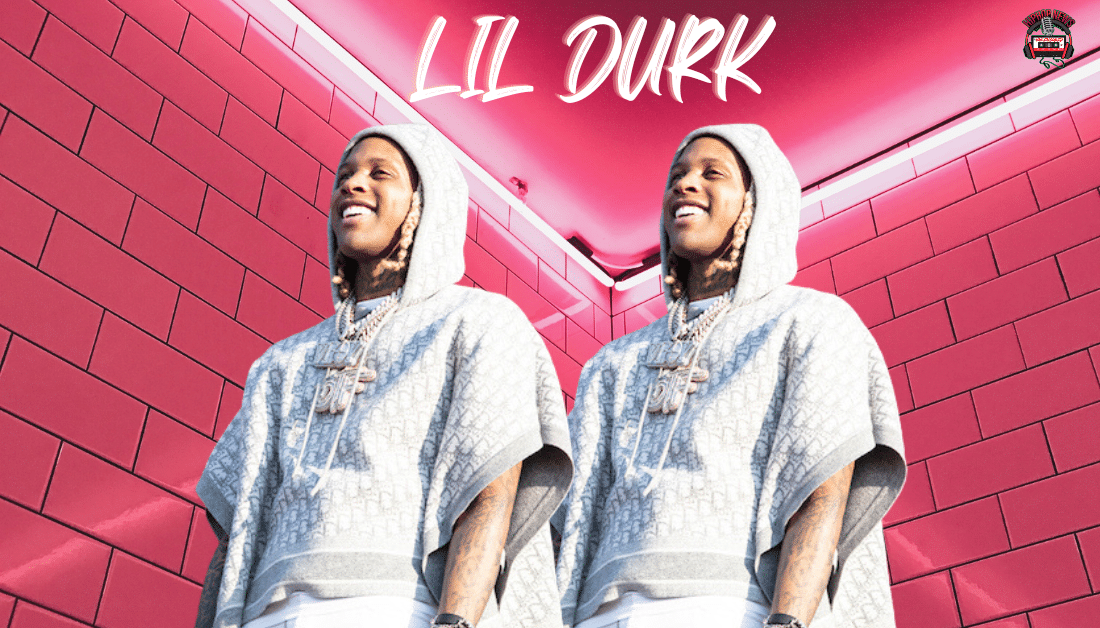 Rapper Lil Durk Recuperating From Severe Dehydration. Known for his catchy beats and introspective lyrics, he is currently recuperating from severe dehydration. The Chicago-based artist, whose real name is Durk Derrick Banks, was recently admitted to a medical facility after experiencing extreme thirst, fatigue, and dizziness symptoms. Dehydration is a common condition that can have severe consequences if left untreated.
Rapper Lil Durk's Battle with Severe Dehydration
Rapper Lil Durk Recuperating From Severe Dehydration.
Lil Durk's battle with severe dehydration has highlighted the importance of staying adequately hydrated.
Dehydration occurs when the body loses more fluids than it takes in.
Which can lead to an imbalance in electrolytes and disruption in bodily functions.
Artists like Lil Durk often perform under hot stage lights and engage in physically demanding routines.
They are particularly susceptible to dehydration if they do not prioritize adequate fluid intake.
Of course, severe dehydration can have serious consequences.
That can lead up to organ damage, heatstroke, or death.
In this case, Lil Durk's situation was caught in time.
TMZ reported Lil Durk was admitted to a hospital on July 6 as a safety measure.
Check out the video below for more commentary.
The Hip Hop News Uncensored. It's the Leader in Hip Hop content on YouTube.
The good news is that Lil Durk's recovery is now well underway as he works towards restoring his vital fluid levels.
Lil Durk was scheduled to appear at the ESPY awards, as stated by XXL Mag.
But after being hospitalized, he shared this,
"My fans mean everything to me, you're the reason why I do this," Lil Durk told TMZ in a statement. "I was looking forward to touching all of my European fans, performing this week(end), attending the ESPYs and more but after performing and traveling daily I've become severely dehydrated and advised by my doctors not to travel due to exhaustion. Once I get my full energy back, it's back to business which I'm looking forward to. #StillHealing."
With the assistance of medical professionals, the rapper is recovering nicely.
As Lil Durk continues his recuperation process, fans and fellow artists alike are hopeful for his swift recovery.
And a renewed focus on maintaining his health.
We wish Lil Durk well, with a return to good health.
A word from the wise, he may want to cut back on this partying.
Or at least stay hydrated and eat properly.
What say you?