Nelly's Rape Accuser Drops Charges?!?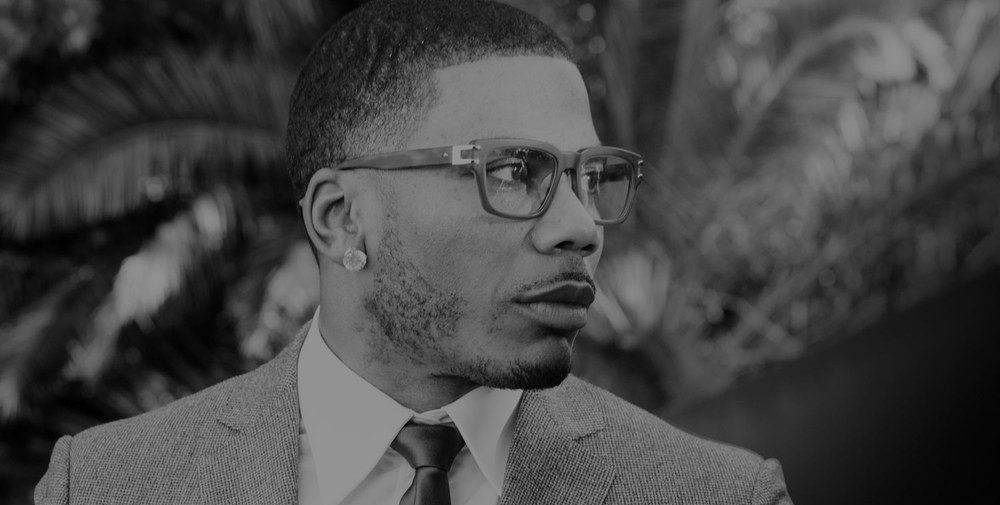 Nelly's Rape Accuser Drops Charges?!?
Nelly's Rape Accuser Drops Charges? Yes, you read that right. Scott Rosenblum, Nelly's attorney was quoted as saying, "Her reckless accusation, once investigated thoroughly, was exposed for what it was – a fabrication. A fabrication that has caused Nelly and his family to suffer emotionally and financially."
Rosenblum then stated that after Nelly receive a public apology,"I am further suggesting that Nelly considers whatever legal options are available to him. Nelly thanks his fans for their unwavering loyalty."
We were able to get a copy of the letter from his accusers attorney, see below: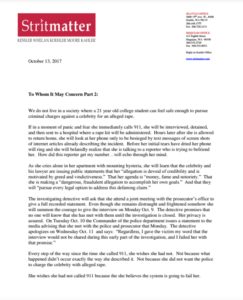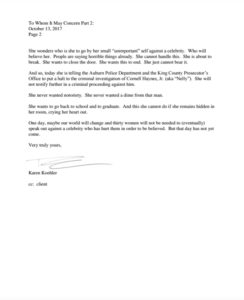 As you can tell from the letter that according to Karen Koehler, the accuser's attorney, she was "…afraid for her safety. And that the 911 system had failed her". It's to be noted that after Nelly was released from custody tweeted:
I also want to thank my fans for their unwavering support. They know me. I assure you I will be vindicated. And I assure you, I will pursue every legal option to address this defaming claim. Thank you

— Nelly_Mo (@Nelly_Mo) October 7, 2017
In 2017 we've seen the indictment of Kodak Black for sexual assault and have also witnessed Usher to be falsely accused of spreading herpes, it makes you wonder. What can we believe is fake and what can we believe to be true. Let's just remember that you are innocent until proven guilty, by a jury of peers. Now that is the hard part.
For more Hip Hop News and Entertainment, check us out at, https://hiphopun.com.