Lil Durk Cleared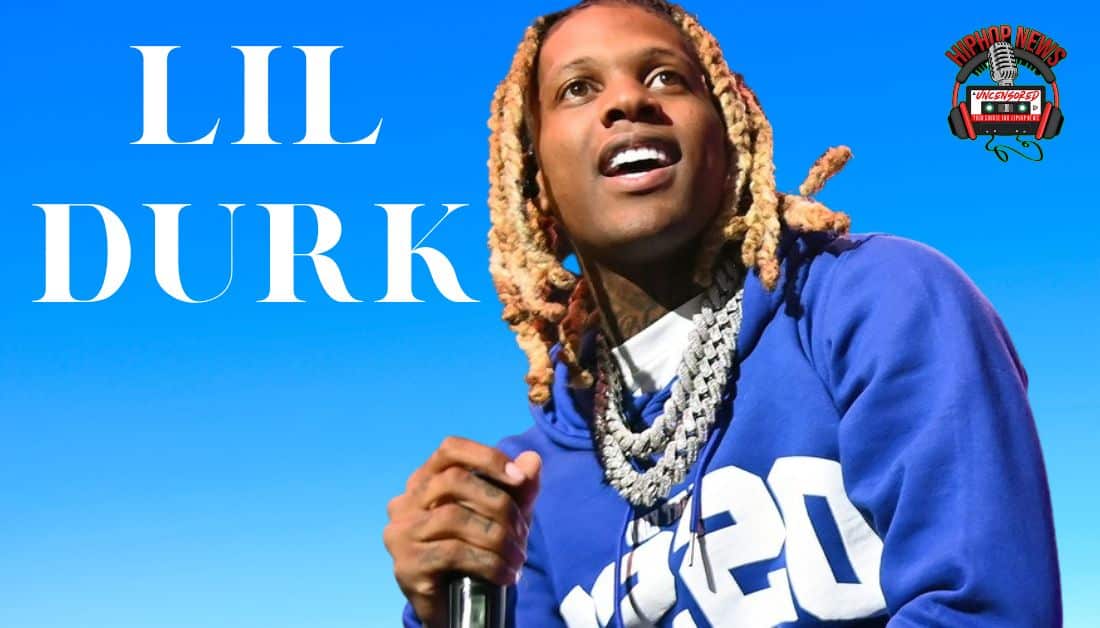 Lil Durk was cleared of some serious charges stemming from a shooting in 2019. Fortunately, he no longer has to deal with the accusations.
Lil Durk Cleared Of 2019 Shooting Charges
Lil Durk was cleared of charges relating to a shooting in 2019.
The incident occurred outside of a business in Atlanta called The Varsity.
Just days after the Superbowl that year, there was a shooting.
After the shooting, Durk 'Lil Durk' Banks surrender to the authorities.
Even though from the very beginning, he declares his innocence.
At the time he was 27 years old, and this is what the rapper had to say about his arrest –
"I have nothing to hide, I have nothing to run from."
Well, now he's celebrating good news.
He will no longer be facing any charges in the matter.
Among the charges, he could have been facing –
conspiracy to commit murder
aggravated assault
unlawful
participating in a crime
possession of a firearm during the commission of a felony
possession of a firearm by a convicted felon
and more
Manny Arora, attorney for Lil Durk, released this statement –
"While it took three years for the State to make the right decision, in the end the right decision was made and Mr. Banks can fiannly put this event behind him.
Now that he can finally breathe a sigh of relief, let's see what Lil Durk has in store for his career.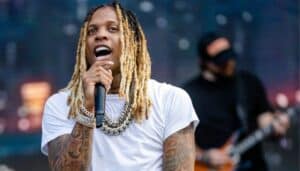 Want more stories on Lil Durk … hit us up.
Hip Hop News Uncensored. It's the Leader in Hip Hop content on YouTube!