Lil Baby Provides School Supplies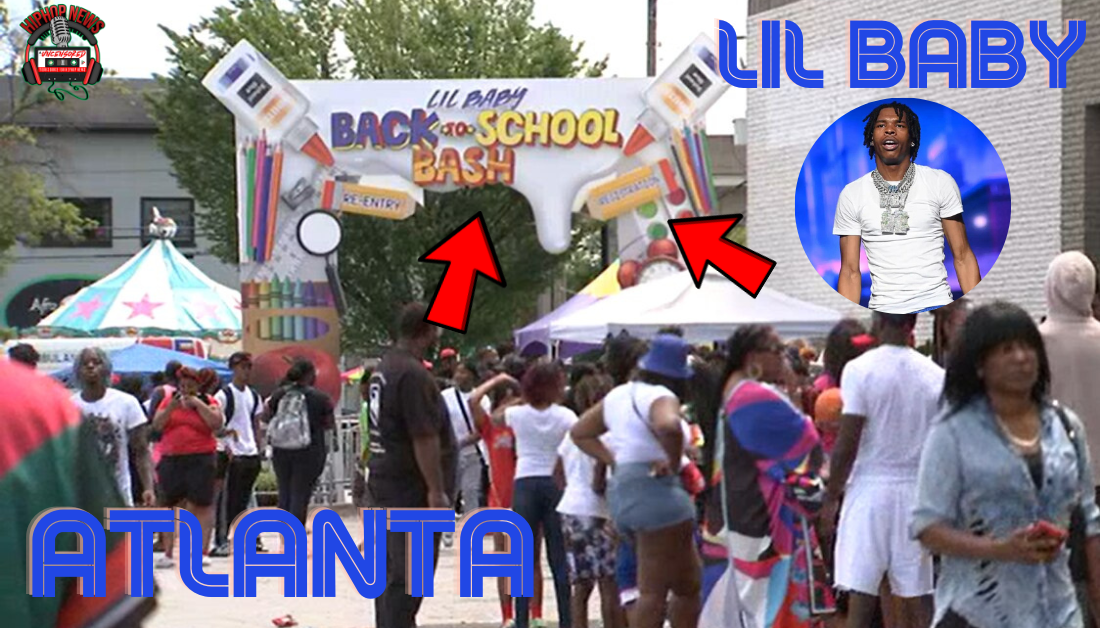 Lil Baby Provides School Supplies. The rapper has given back to the community. He has made funds available for 3,000 children.
Atlanta Youth Get Free Footwear From Lil Baby
Lil Baby Provides School Supplies. Some of the children in the US are back in school. And, parents are buying all sorts of school supplies. This can be very expensive. Especially if you have more than one child.
Rapper Lil Baby has stepped up to offset school supply costs. According to Black Enterprise, Lil Baby shelled out big bucks. A back-to-school drive was held on Sunday afternoon.
It all took place at Atlanta's West End Mall. Children and their parents enjoyed music, carnival rides, games, and food provided by Lil Baby. Also, some of the children were given free haircuts.
The local Footlocker along with Lil Baby sponsored the event. In addition, Lil Baby partnered with Goodr waste management. Goodr provided an on-site-after-school snack bar.
Jasmine Crowe of Goodr shared this,
" It is an honor to continually team up with such a household name to relieve some of the ongoing financial burden people are facing."
It's the third event sponsored by Lil Baby. There was another event held a few weeks back. More importantly, restaurateur Lamont Bradley is providing 100 job opportunities for Atlanta youth.
Personally, I believe this is a great way to give back. Not to mention, good employment helps the community thrive. We need more events like this in inner cities.
I am really impressed with Lil Baby's efforts to help youth. Not only…but also, maybe others will follow suit. Believe it or not, it is our responsibility to help the next generation.
As a matter of fact, rappers need to mimic what Lil Baby has done. How about sponsoring back-to-school drives across America?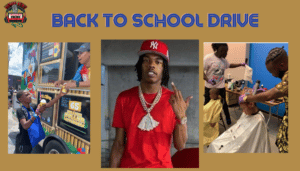 Hip Hop News Uncensored. It's the Leader in Hip Hop content on YouTube!