50 Cent Suing Lawyers For Botching 7M Lawsuit!!!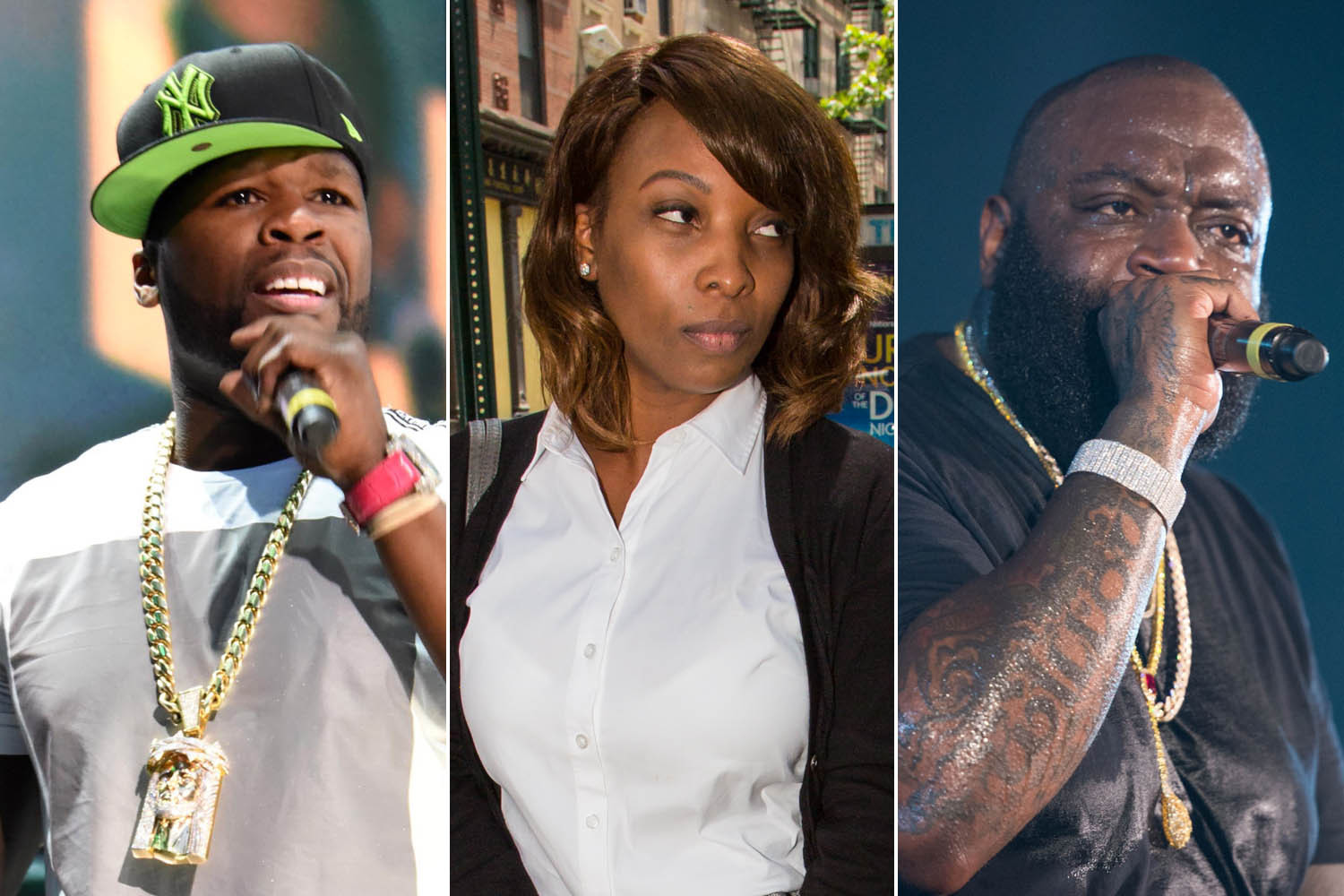 50 Cent suing lawyers for botching 7M lawsuit. Curtis Jackson lost a lawsuit against Lastonia Leviston the mother of one of Rick Ross children. In the lawsuit Lastonia claimed that 50 Cent posted a sex tape of her and her boyfriend on the internet without her permission. Lastonia was award a judgment for millions in the case.
50 Cent is going after his former lawyers for $32M
50 is suing his former lawyers, Reed Smith LLP, accusing them of malpractice, as reported by The Blast. Of course, the law firm is denying all allegations. However, 50's new legal team disagree with the former law firm. 50 Cent is very adamant about suing his former lawyers for allegedly botching the 7M lawsuit. It remains to be seen if 50 Cent will be award the $32M. Do you all think 50 Cent will win his lawsuit against former lawyers for malpractice? Especially, since Lastonia already has been issued the 7M award against 50 Cent.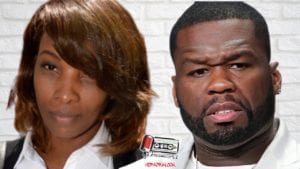 Check out the video above for more details
For more Hip Hop Entertainment News check us out at Hip Hop News Uncensored. It's the best YouTube channel for Hip Hop.