Kodak Black Walks Free?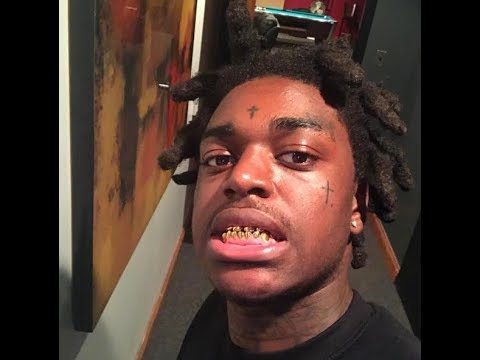 Kodak Black takes a plea deal and according to his attorney, Bradford Cohen, we've learned that the 2 remaining charges from the January raid of his Florida home have been dropped. The charges were for marijuana possession and possession of ammunition.
Fortunately the additional charges of sexual assault that he'd been charged of were also recently dropped.
Kodak Black Will Be Free Soon
It appears now, that Kodak will be back out on the streets again as early as October! Which is a VERRRY short time of the 12-30 year stint the rapper was looking at facing at the end of and earlier this year.
For more Hip Hop News, check out our YouTube Channel, Hip Hop News Uncensored.