Kevin Liles Testifies On Young Thugs Behalf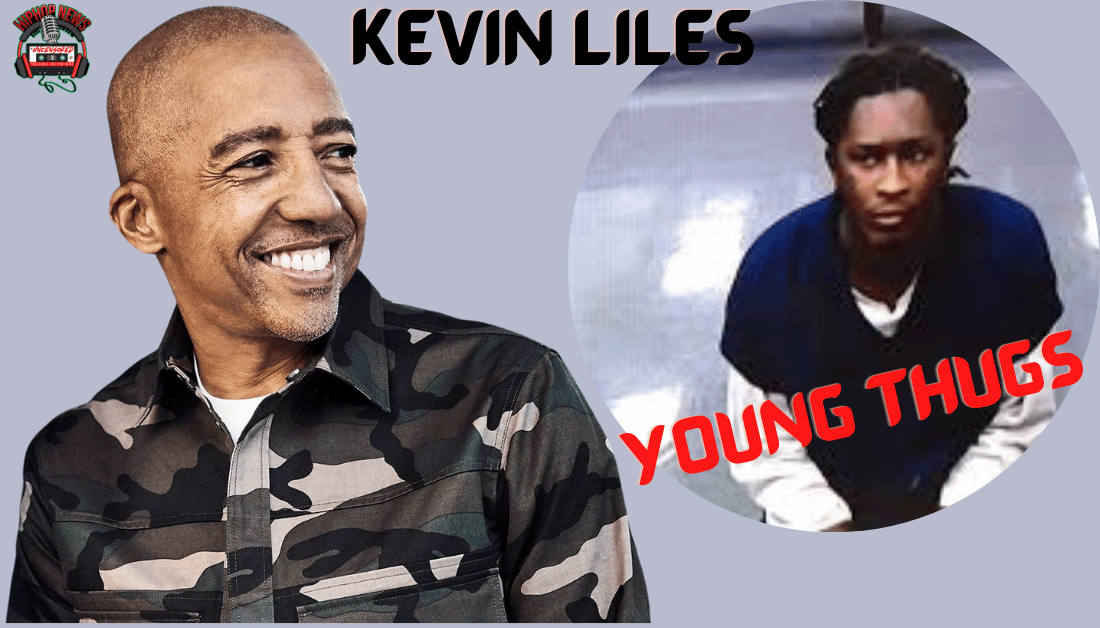 Kevin Liles Testifies On Young Thugs Behalf. During Young Thug's bond hearing Liles cried. He wanted the judge to know Young Thug is innocent.
Legendary Music Executive Goes To Bat For Young Thug
Kevin Liles Testifies On Young Thugs Behalf. Liles and Jeffrey "Young Thug" Williams have been friends for a long time. And, Liles testifies on his behalf, a reported by Revolt.
Of course, we don't know if it will impact the case. Williams was arrested on 56 counts of RICO charges last month. While on the stand, Liles spoke about Williams's philanthropic work.
Here is some of what he said on the stand,
"I'm kind of emotional because of how good this guy is," Liles expressed. "I've been in this music thing called hip hop for 38 years and for the life of me, I don't understand why I have to testify of the good that hip hop has done around the world. I have also started a company with Jeffery called Young Stoner Life and I remember what he said to me, 'We're not just starting a company, we're gonna change some lives.' And that's what he's done and he's definitely changed mine."
Also, Liles admitted he was willing got put his reputation on the line. Especially, if Williams can not come up with the money for the bond. Now, that is what true friendship is about.
His loyalty to Williams was evident. So much so, that Liles began to cry while talking about his friend. Lastly, Liles mentioned he's willing to back Williams both "personally and professionally."
So, there you have it. Hopefully, Williams will be released on house arrest.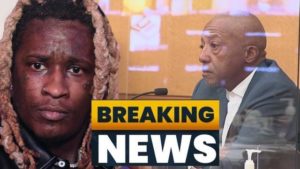 Check out the video above for more details.
Hip Hop News Uncensored. It's the Leader in Hip Hop content on YouTube!