Gene Deal Inside Info On Biggie's Contract!!!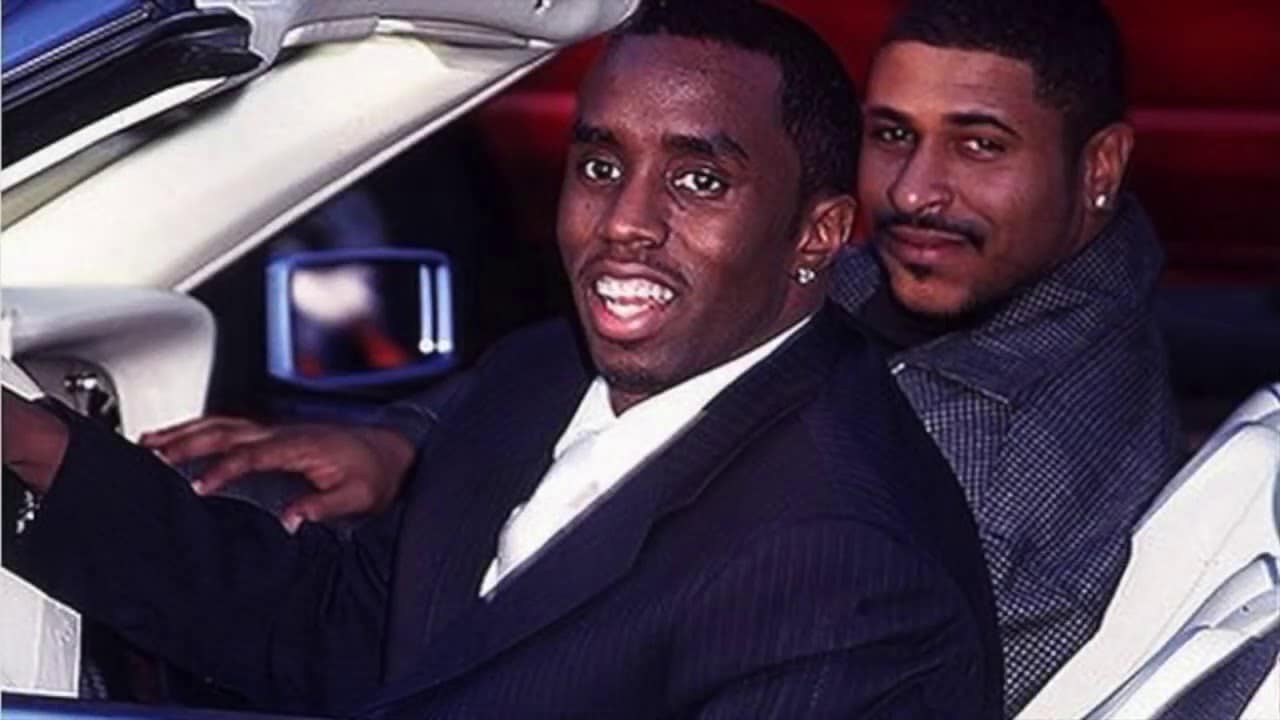 Gene Deal Inside Info About Biggie's Contract. The former body guard of Sean "Diddy" Combs reveals unknown information.
Gene had the scoop on Diddy & Big?
Gene Deal inside info about Biggie's contract. It sounds like Gene had all the dirt? In fact, I was intrigued by the allegations against Diddy.  Not because they I do not believe Gene. These allegations are very disturbing.
At the time there were rumors about Big  planning to leave Bad Boy Records. Some of the talk was that Big was not happy with this contract. After the conversation Gene had with hosts O'God and SamAnt the situation is more clear.
Especially, since after Gene allegedly saw Big's contract the rapper was killed. Are you all wondering what was in the contract? I know I wanted to know more.
In addition, did the contract include Big's rap group "Junior Mafia." Did Diddy really have that kind of power? We have heard rumors Big and Diddy's professional relationship was unraveling.
However, I find it very disturbing that Big died so unexpectedly. Not to mention, the fact he was cut down in the middle of an alleged contract dispute.
Be that was it may. what Gene said in his interview was really explosive. Of course, Gene would have the inside track. After all, he was Diddy's body guard. Plus, Gene's account of the situation is really believable, to say the least.
Equally important to note, Mark Curry a former Bad Boy artist has made similar claims. Furthermore, Mark mentioned that Big and Diddy's relationship was estranged , as reported by Hip Hop Vibe.
On the other hand, what can be accomplished if these accusations are true? They have never found the person who killed Big. Will we ever know what happened back then?
Check out the video above for more details.
For more Hip Hop Entertainment News check us out on Hip Hop News Uncensored. It's the best YouTube for Hip Hop.