Jonathan Majors Is Dropped By His Management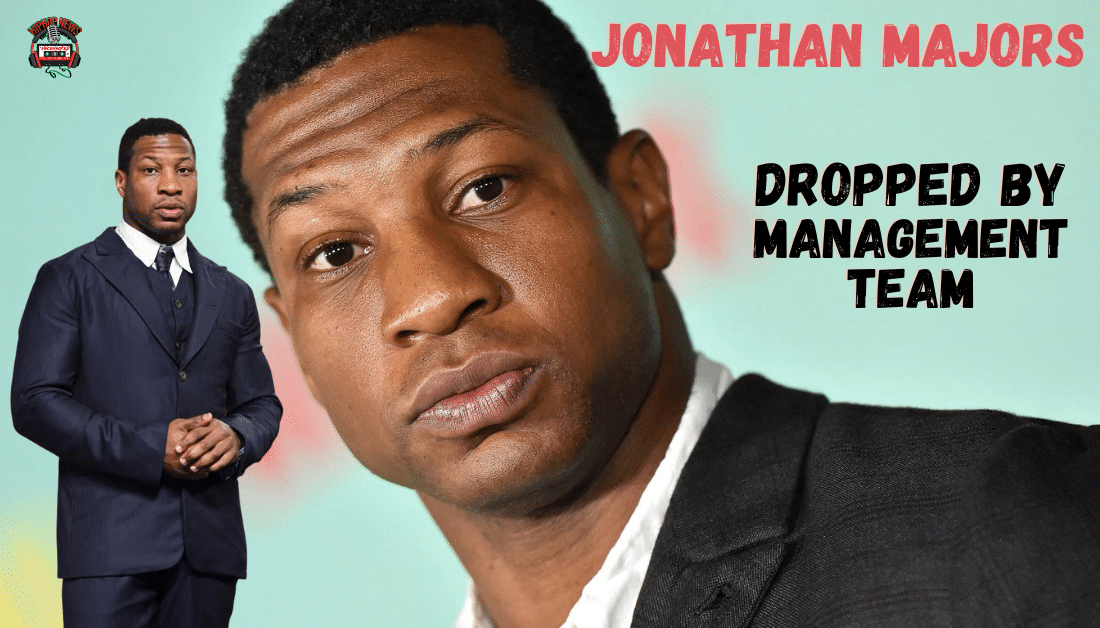 Jonathan Majors Is Dropped By His Management. The fallout continues for the actor. His huge endorsements have disappeared.
Can Jonathan Majors Career Survive This Ordeal?
Jonathan Majors Is Dropped By His Management. Basically, Majors is taking blow after blow. It's all due to the allegations of domestic violence.
Majors was on his way to stardom. USA Today reports the 33-year-old actor is battling to save his acting career.
Amid these allegations, people have jumped to conclusions. The public's response to Major's trouble has been swift and severe.
Even though the alleged victim claims Major is innocent. He is still losing endorsements. Now, his management team has allegedly abandoned Majors.
This is hugely problematic for" The Creed III "actor. Especially since Majors was set to star in other movie roles.
Entertainment 360, which represented Majors, has allegedly parted ways with him, as stated by Variety.
Not to mention, Majors's public relations manager, the Lede Company, has removed him.
Needless to say, Majors is in a severe fight for his career. Vulture reports Majors has lost brand deals by MLB's Texas Rangers.
Also, Valentino allegedly no longer invited Majors to the Met Gala.
Has Jonathan Become The Victim?
Historically, Black men face harsh scrutiny. In this case, Majors has not been deemed guilty.
Yet, some have rushed to judgment. All while, details of the case are still forthcoming.
For this reason, Major stands to lose everything he has built.
Frankly, Majors' career may not recover. Majors' management team allegedly bailing on him is a huge problem.
Without the support of management, Majors loses his chance for more acting roles.
Having said this, I can only imagine what both Majors and his alleged victim are experiencing.
Often, social media vilifies the victim. And adds unneeded pressure to the situation.
Believe it or not, alleged victims suffer unnecessary scrutiny.
At the same time, if Majors is innocent, he becomes a victim of public opinion.
Not only that, Majors may not be able to get proper management.
Again, causing Major's career to dwindle to non-existent.
Either way, it could be a sad ending to an auspicious career.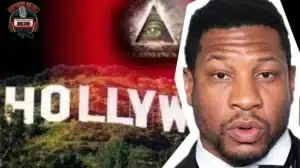 Check out the video above for more details.
Hip Hop News Uncensored. It's the Leader in Hip Hop content on YouTube!