Joe Budden Presses Adam22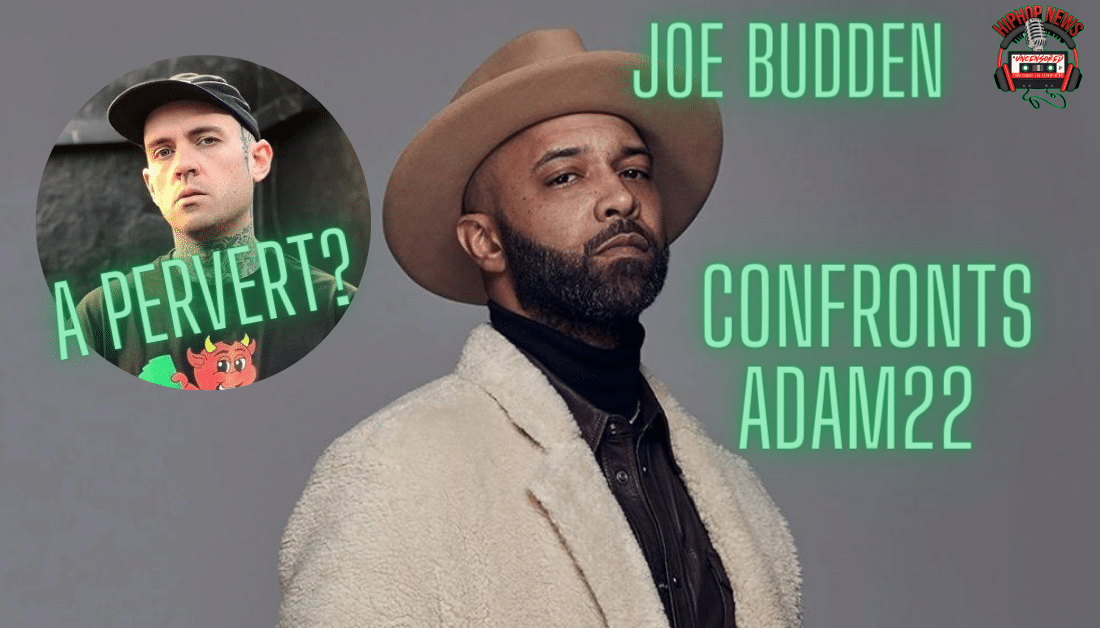 Joe Budden Presses Adam22. Love and Hip Hop star Joe Budden doesn't hold back for anyone. Now, he's calling out Adam22 for perverted behavior.
Adam22 Gets Called Out by Joe Budden
Joe Budden Presses Adam22. According to HipHopDX, Joe Budden isn't very fond of Adam22 and his previous choices. Allegedly, the beloved Podcaster engaged in inappropriate conversations with an underage girl.
Recently, Adam appeared on Buddens Conversation Lovers Only show and things turned interesting. Seemingly he met a young lady while in his early twenties—but she was still sixteen.
Interestingly, this all stems from the Official Perv Busters on Instagram and a post they shared.
They'd appeared on Adams' No Jumper podcast and confronted him about the allegations. Well, he admitted to conversing with her, but calling it quits after he learned her true age.
From there, things escalated. Somehow, after the Jane Doe became of age, they rekindled their relationship. Adam claims it wasn't until she turned 19 that they began a sexual relationship.
Of course, this sounds quite coincidental. And regardless if she was 18 or 19, Adam didn't concern himself with the fact her mental capacity just wasn't as mature as a twenty something year old man.
So, in true Joe fashion he called Adam22 on it. Specifically, calling BS!
"You said the girl was from wherever she was from, she didn't know what she was doing; but you knew what you were doing," Budden is heard saying in a snippet of his show. "You said, 'I knew what I was doing, so I got away from her.' Well… you didn't get away from her if, by the grace of God, she ends up back in your life now that she's OF age; you're spending the night at her fuckin' mom's house. What type of white boy pervert shit… what are you talkin' about?"
Naturally, Adam defends himself.
"What is the pervert shit about dating somebody once they are legal and of age?," he asked. "Joe, I didn't say a word to her for like three and a half years, and I mean that. It's just, we just sorta ended up … I didn't wait for anything, we just ended up reconnecting later on. So because I met her when she was underage, I shouldn't have fucked her even though she's of age? Well, in retrospect I wish I woulda taken that advice, it woulda made everything a lot simpler, right?"
Certainly, both men have a right to make their respective points. But Adam22 isn't letting up on defending his case. In fact, he justified some previous Tweets where he encouraged younger women to sleep with older men.
Who knows what this means for the YouTuber. So far, he hasn't spoken out.
Stay tuned for updates!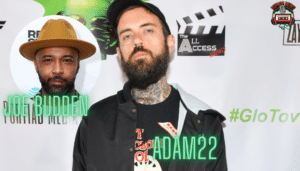 Hip Hop News Uncensored. It's the Leader in Hip Hop content on YouTube!