J. Prince. The most feared man in hip hop. This why.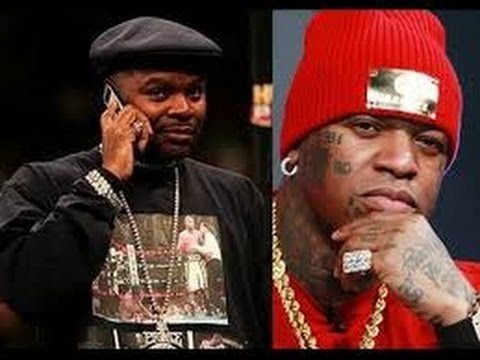 Why is J. Prince the most feared man in hip hop?
J. Prince is known as the most feared man in hip hop. As he proudly stated on the Geto Boyz' first album, "my name is Lil J, I ain't to played with. And if you want to go to war, I'll take you to war…" J. Prince began as a boxing promoter. Shortly after taking the Don King route to build a fortune,  James Prince solidified Houston as "the Third Coast "in hip hop history with Rap-A-Lot records.
On to the meat of the story. J. Prince in a calm tone of voice made a statement regarding money owed to Lil Wayne and Drake,"Wherever it is we have to reach and grab it even if it's in his ass. We gotta get it up out of there." He ain't to be played with.
PLEASE SHARE THIS VIDEO & DON'T FORGET TO SUBSCRIBE TO
HIP HOP UNCENSORED TODAY!