Golden State Warriors Heading To NBA Finals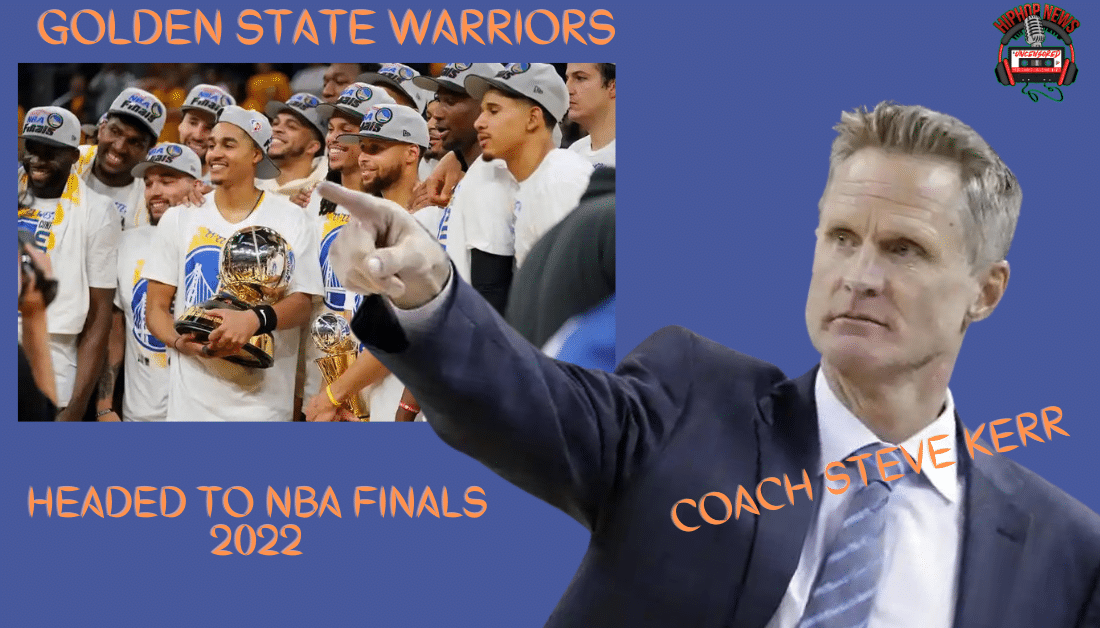 Golden State Warriors Heading To NBA Finals. Dallas Mavericks were eliminated by The Warriors in Game 5. This will be the first time the Warriors return since 2019.
Dallas Mavericks Lose To The Golden State Warriors
Golden State Warriors Heading To NBA Finals. It has probably not really sunk in. But Golden State is playing for the NBA championship. And, it will be interesting to see if they will win.
After five games against the Mavericks, it's a wrap. They have made six trips to the NBA finals. Was it Stephen Curry's prediction after last season (You don't want to see us next season), that did it?
Or was it the way the team hustled hard this time around? Be that as it may, Golden State celebrated their victory. Last season, Klay Thomspon suffered an injury to his ACL and Achilles, as reported by ESPN.
He has made an awesome comeback. Stephen Curry admits the team is complete with Thompson. Of course, that is obvious, since Thompson finished the game scoring 32 points. Here is what Thompson shared,
"I dreamt about this day," Thompson said. "Just my appreciation for moving my body again, I thought about that. I thought about those days I couldn't run or jump, how lucky we are to do what we do. Just to be here again wearing this [Western Conference Champion] shirt, wear this [NBA Finals] hat, I mean, I dreamt of this."
Also, Coach Steve Kerr was excited about this win. He shared his thoughts by saying,
"Tonight was different because we've done it before," Kerr said. "But in a different way, it was incredibly meaningful given everything that we've been through organizationally over the last couple of years."
Having said this, Curry added to the comments by both Kerr and Thompson,
"It was more just a message for us," Curry said. "It wasn't for anybody else. It was a message for us to stay locked on the opportunity that was coming our way because we had built such a good momentum finishing the years, reestablishing what Warriors basketball was."
As a result, Golden State is going back to the NBA finals. Other teammates expressed their gratitude.
Draymond Green mentioned Thompson in his comments. "To have him back, still not 100 percent back to the Klay Thompson that we know, but working his way there, is special."
Curry was named the inaugural Magic Johnson Western finals MVP.
On Another Note, Coach Kerr Responds To Texas Shooting
In Texas, there was a shooting in an elementary school. A gunman walked into the school and murdered 14 students and their teacher. Not to mention, at least 12 others lost their lives.
During his news conference, Kerr appeared to be angry and upset. As a matter of fact, Kerr broke down in tears. All because of his frustration about the horrific tragedy. When will this kind of killing end?
Such a sad reality we face, when someone can shoot innocent people. Take a look at what Kerr said,
Steve Kerr Delivers Powerful Message After Mass Shooting At Elementary School
Clearly, Coach Kerr was deeply troubled by this tragedy.  To the point, he could not talk about basketball. Instead, he addressed the US Senate and politicians.
Not only that, but I felt he said what many people could not. Especially since he had the opportunity to do so.  We must figure out a way to end gun violence. No matter, what we have to do.
Our efforts should not stop until there is a solution. Now, is the time for us to unite. Enough is enough. Wouldn't you say?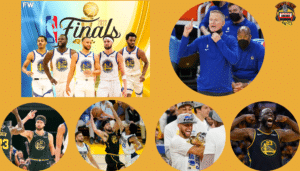 Hip Hop News Uncensored. It's the Leader in Hip Hop content on YouTube!