Is NBA Youngboy Married?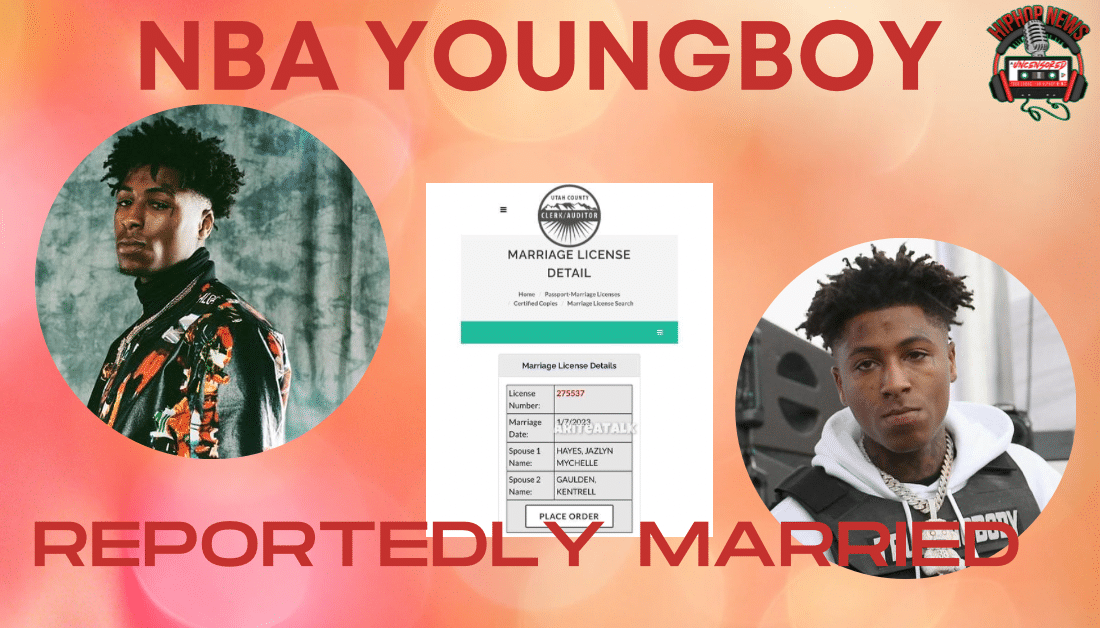 Is NBA Youngboy Married? Word on the street is NBA Youngboy got married over the weekend. Did you see this coming?
NBA Youngboy Reportedly Got Married
Is NBA Youngboy Married? According to reports, Youngboy is officially a husband.
Blogger AriTeaTalk posted a copy of a marriage certificate via Instagram earlier today. According to the certificate, Kentrell 'NBA Youngboy' Gaulden and his long-term better half Jazlyn Hayes Mychelle made things official.
As you might know, she's the mother of two out of his ten children. The on and off again relationship garnered much attention from the media over the years.
Especially since he also had a toxic relationship with Yaya Mayweather. The alleged marriage license says they tied the knot in Salt Lake City, Utah.
However, I'm skeptical about the validity of the license. If you look closely at the document, the bottom says "place order," as though the license is still in an online shopping cart.
Perhaps they posted the photo to drum up attention.
Well, the certificate does include a license number. So, the marriage appears to be anything but a sham.
Apparently, XXL reached out to get an exclusive answer—but has yet to get a response.
Meanwhile, a Bridal Studio in Utah tweeted a photo that included:
"The Future Mrs. Gaulden Said Yes To The Dress at The Bridal Studio."
Furthermore, YB heedlessly spilled the details back in December while live on Instagram. After someone suggested he try OnlyFans, he had this to say:
"This nigga said OnlyFans," he said while speaking to another person who was in the room with him. "I'm getting married January 7. Boy, you can't pay me $10 million to get on muthafuckin' OnlyFans, nigga. You crazy."
Clearly, the Baton Rouge rapper isn't playing about his Mrs. All in all, we love to see happy couples turn into families. Congratulations to the newlyweds.
Stay tuned for updates!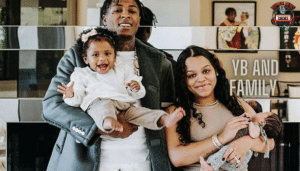 Hip Hop News Uncensored. It's the Leader in Hip Hop content on YouTube!