IS THE AR-AB BIRDMAN DEAL DEAD???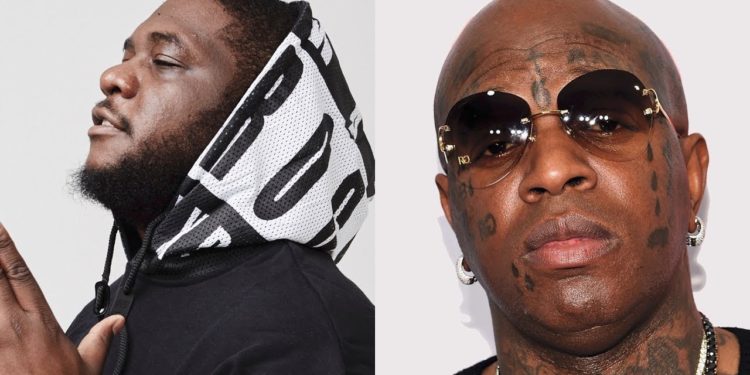 IS THE AR-AB BIRDMAN DEAL DEAD???
Is the AR-AB Birdman Deal Dead? That's the question we all have after a recent interview on This is 50. The man that made 50 racks the day Drake dropped Back-to-Back, calls Birdman his "Big Homie". However, in his next sentence he stated, "I've got my own thing going on with Sony". Only to say, "…the door is 100% open."
Is the industry afraid to do business with AR-AB?
Birdman is providing access to all studio time, beats and production needs of AR-AB. He, Birdman, was also quoted as saying, "…for some reason people are scared of you. I'm not. Let's do this…" Sounds like good news to me. When it's all said and done, we get good music. Hopefully. Still keeping our fingers crossed.
For more Hip Hop News check us out at https://hiphopun.com