Half Ounce Killed In Drive-By Shooting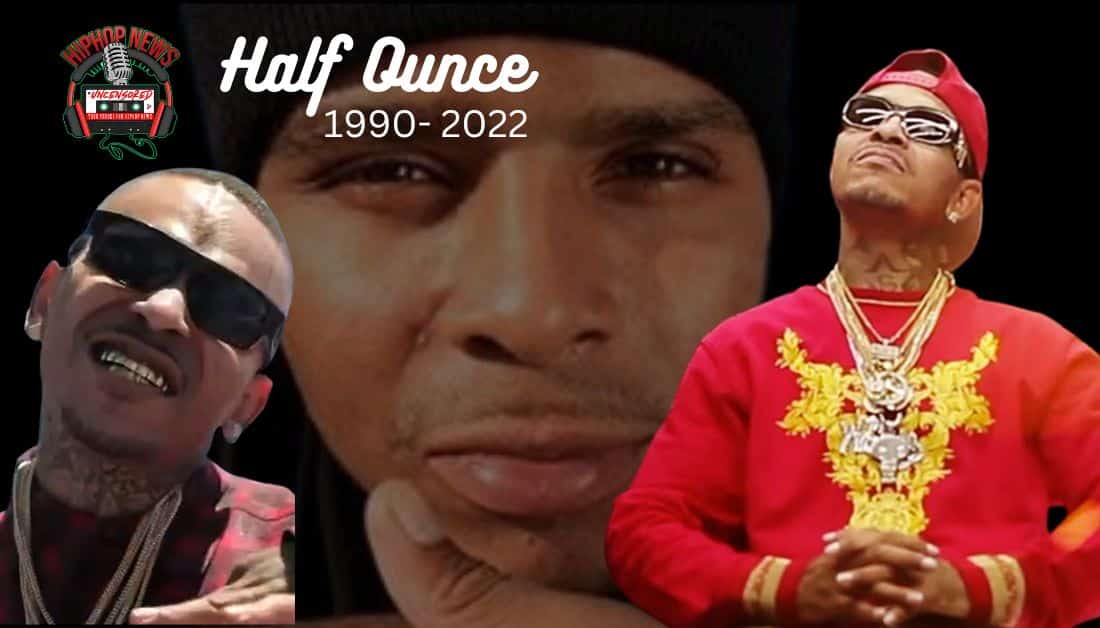 Half Ounce was killed while walking down the street, on the phone with his pregnant wife. 5-30 bullets rang out.
Rapper Half Ounce Killed In Drive-By In Koreatown
Half Ounce is dead.
The L.A. rapper – real name Latauriisha O'Brien – was shot and killed in Koreatown.
This news makes him the latest in a string of hip-hop deaths.
According to reports, he was walking down the street with a friend when a dark-colored SUV rolled up on them.
Up to 30 shots were fired from the passenger side of the vehicle.
O'Brien was reportedly on the phone with his pregnant wife at the time.
Reports indicate that she heard the shooting and rushed to the scene.
She is due to give birth to their child in March 2023.
So What Happened To Half Ounce?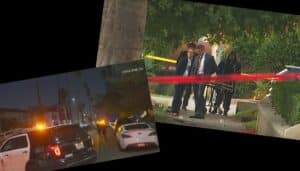 The LAPD shared in a news release that 'numerous radio calls of shots fired, with a man screaming, in the 700 block of South New Hampshire avenue" started coming in around 11:30 p.m.
Once police arrived, a man was discovered shot in front of an apartment building.
The paramedic declared the victim dead on the scene.
As confirmed by the L.A. County Coroner's Office, the victim was the rapper known as Half Ounce.
The friend O'Brien was walking with has not been identified, nor is his condition.
The suspect, a black male, is still at large.
His Final Post
Half Ounce dropped a song, About It in March of this year.
O'Brien's social media post is promoting his upcoming song, Drop The Ball.
That project is set to be released on October 14th.
RIP
Tributes are pouring in for the late rapper.
Half Ounce has an 8-year-old daughter, and two sons, 2 and 9 months.
His wife is pregnant with his fourth child.
He was 32 years old.
Hip Hop News Uncensored. It's the Leader in Hip Hop content on YouTube!