Eva Marcille Exits RHOA!!!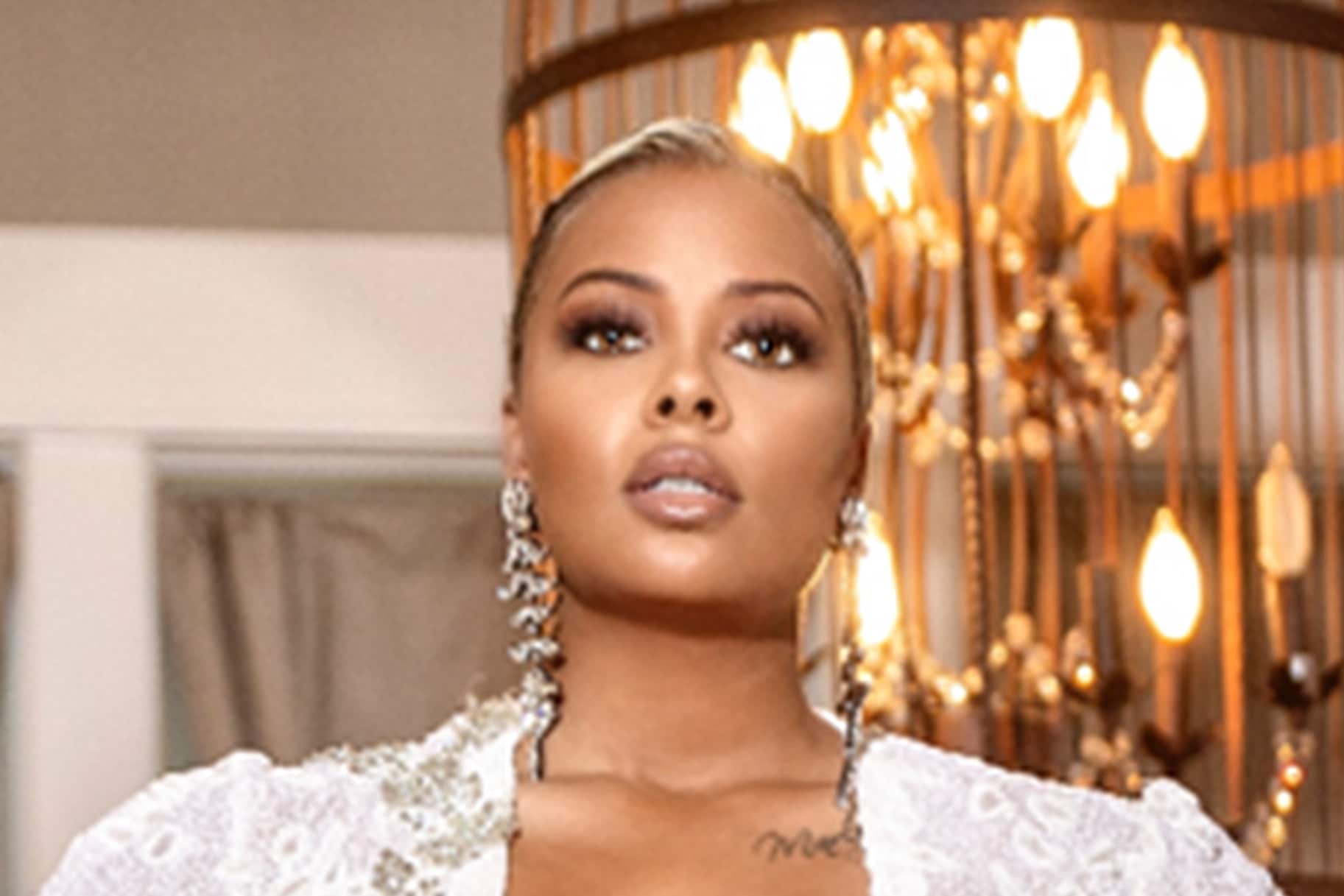 Eva Marcille exits RHOA. During her other gig on the Ricky Smiley Morning Show, she broke the news that the 3rd season of the reality show was her last.
Eva Marcille Moving On Hit Reality TV Show
After three seasons on the hit reality t.v. show, The Real Housewives of Atlanta., Eva has called it quits, stating –
"I appreciate the bond of friendship that I've made with my castmates and strong personal relationships I have with numerous executives and producers of Bravo," she said in a statement. "I am thankful for the opportunity I was provided, however, after speaking with my family and representatives, I believe that what I hope to accomplish for the culture and community will be better served by focusing on other opportunities."

"I look forward to serving the community on Ricky Smiley Morning show and finding other ways to be a voice during this transformational time during our country for people of color,"
RHOA is aired on the BRAVO network. Fans have watched as Eva, along with her castmates laughed, cried and had cat-fights for 3 seasons. Joining the already established show in 2017 as a "friend of Nene Leakes." Soon earning her own peach for the show in 2017, Marcille ended her last appearance in an all-out war with Leakes.
On the bonds formed with her former castmates, Eva wishes them well and says she has no hard feelings, stating –
"The time that I spent on Housewives I enjoyed myself. I cried, I laughed, I obviously fought…most importantly, I made some great friendships with some beautiful women."

"I love every single one of those black women. They are all queens all in their own right."

"They are stars and I wish them the most successful season and transformational season 13 that the 'Real Housewives of Atlanta' has ever seen."
So What is Eva Marcille To Do After Leaving A Hit Reality Show?
"I believe my time is up. I have a 6-year-old daughter and two young boys still in diapers. They are 24 hours a day and there is a lot of work to be done. I decided to spend my time and energy focusing on my kids and my community," she said. "And not so much reality show business."
Not only known for her role on Housewives, but Marcille has appeared in several ventures. Eva first burst on the scene as 'Eva The Diva' on another hit reality show, Tyra Banks' America's Next Top Model. She emerged the Season 3 winner of the franchise in 2004. Later, she delved into acting. First, as Tyra Hamilton' on The Young and The Restless. From there, she has hosted her own reality show, and had parts in Tyler Perry's 'The House of Payne" and other tv shows and movies.
Announcing that she will continue on The Ricky Smiley Morning Show, Eva also has other gigs going on, namely a bedding line, an eyewear line, and a CBD oil company.
Good Luck to you Miss Eva Marcille! Looking forward to seeing what you will do next!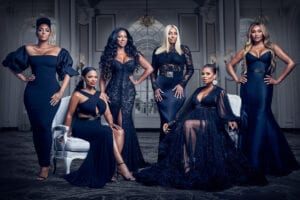 For more Entertainment News check out Hip Hop News Uncensored. It's the best YouTube channel for Hip Hop.