Kodak Black Career Ending Mistake For Disrespecting Lauren London!!!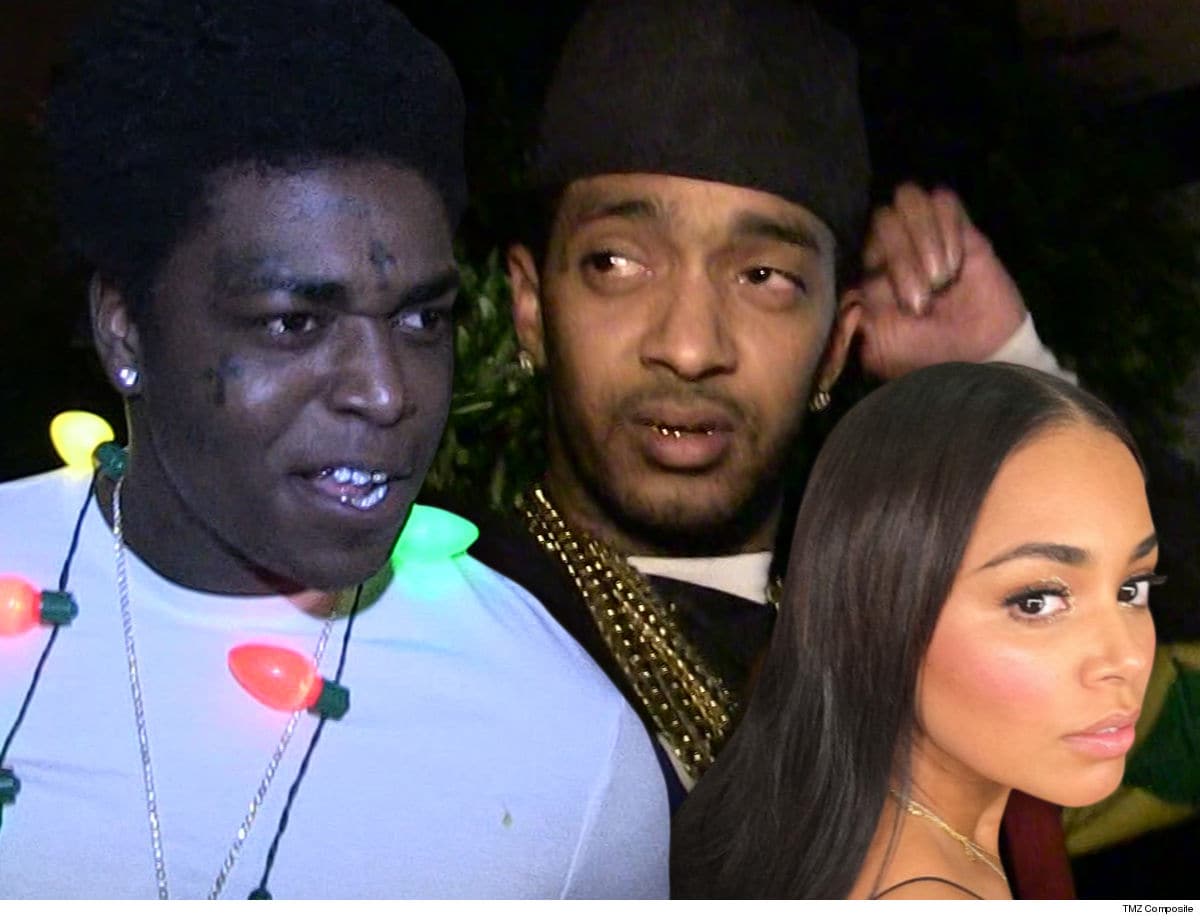 Kodak Black career-ending mistake for disrespecting Lauren London. A ton of people are really upset with young rapper Kodak for making a move on the slain rapper and community activist, Nipsey Hussle's lady, Lauren London. Music mogul Tip Harris and rapper The Game blasted Kodak on social media.
Kodak Black should fall back with this nonsense
What would possess Kodak Black to make a play for Nipsey's widow? Nipsey is not even buried yet. And, Kodak thought it was okay to do something so disrespectful, according to CNN.  It is understandable for some people to be outraged. However, there may be some who think that Kodak did not mean any harm. Given the fact that Kodak Black is a youngster can we excuse his behavior or not? Would it have been okay if Nipsey was not so famous? What do you all think? Inquiring minds want to know!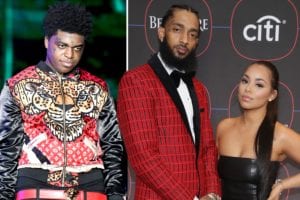 Check out the video above for more details
For more Hip Hop Entertainment News check us out at Hip Hop News Uncensored. It's the best YouTube channel for Hip Hop.